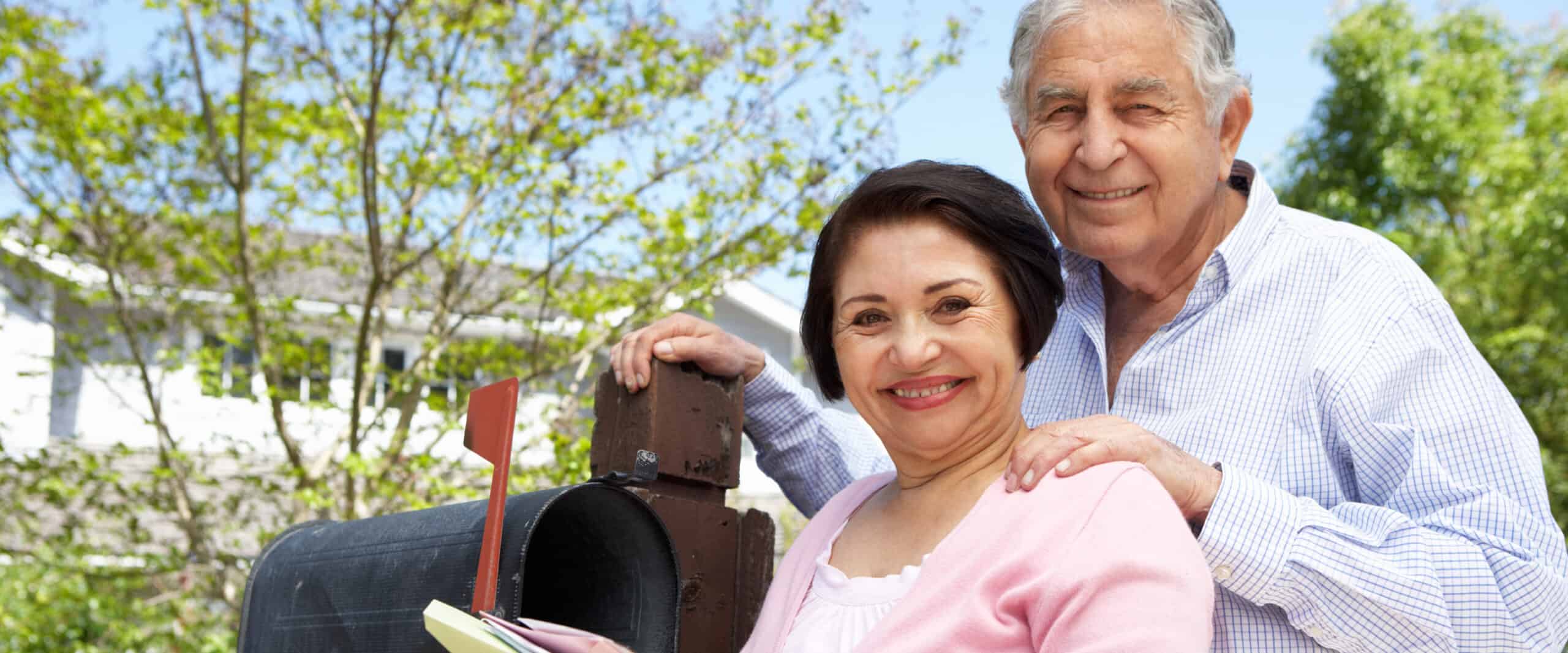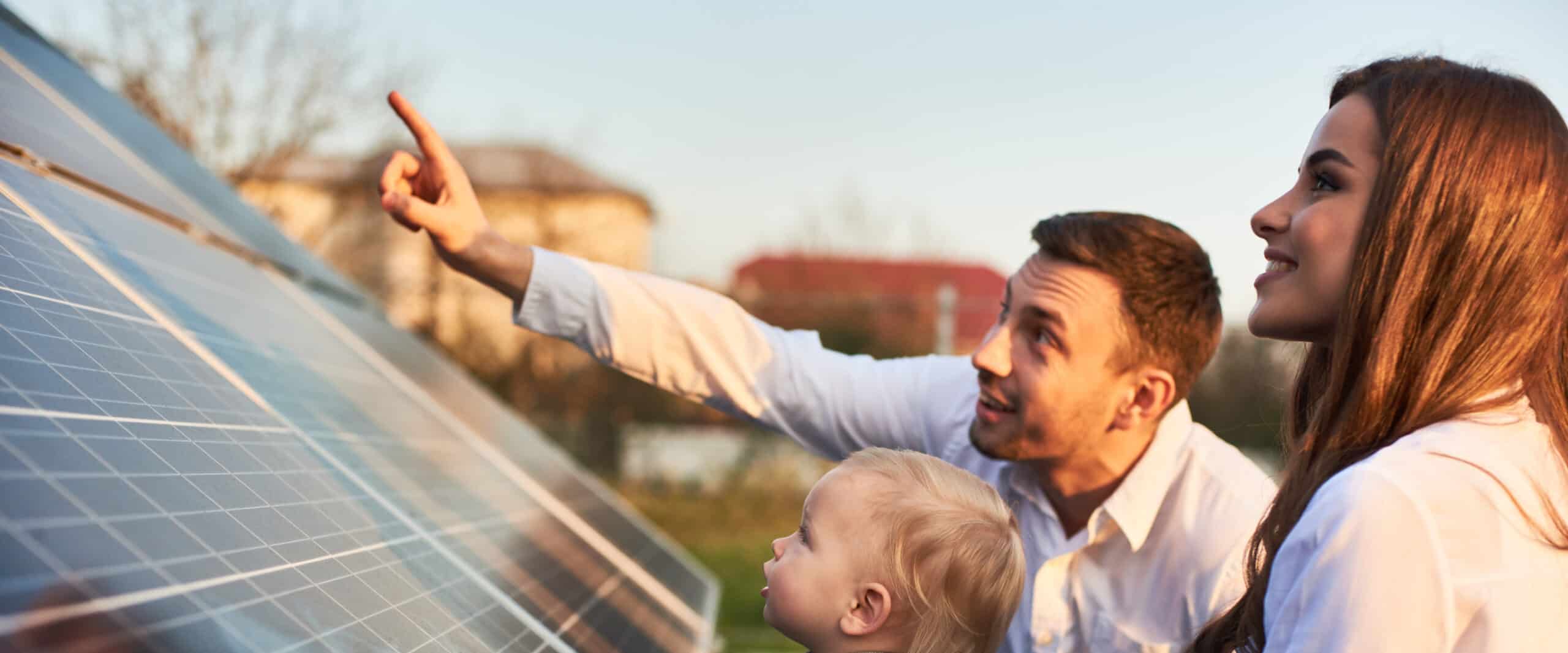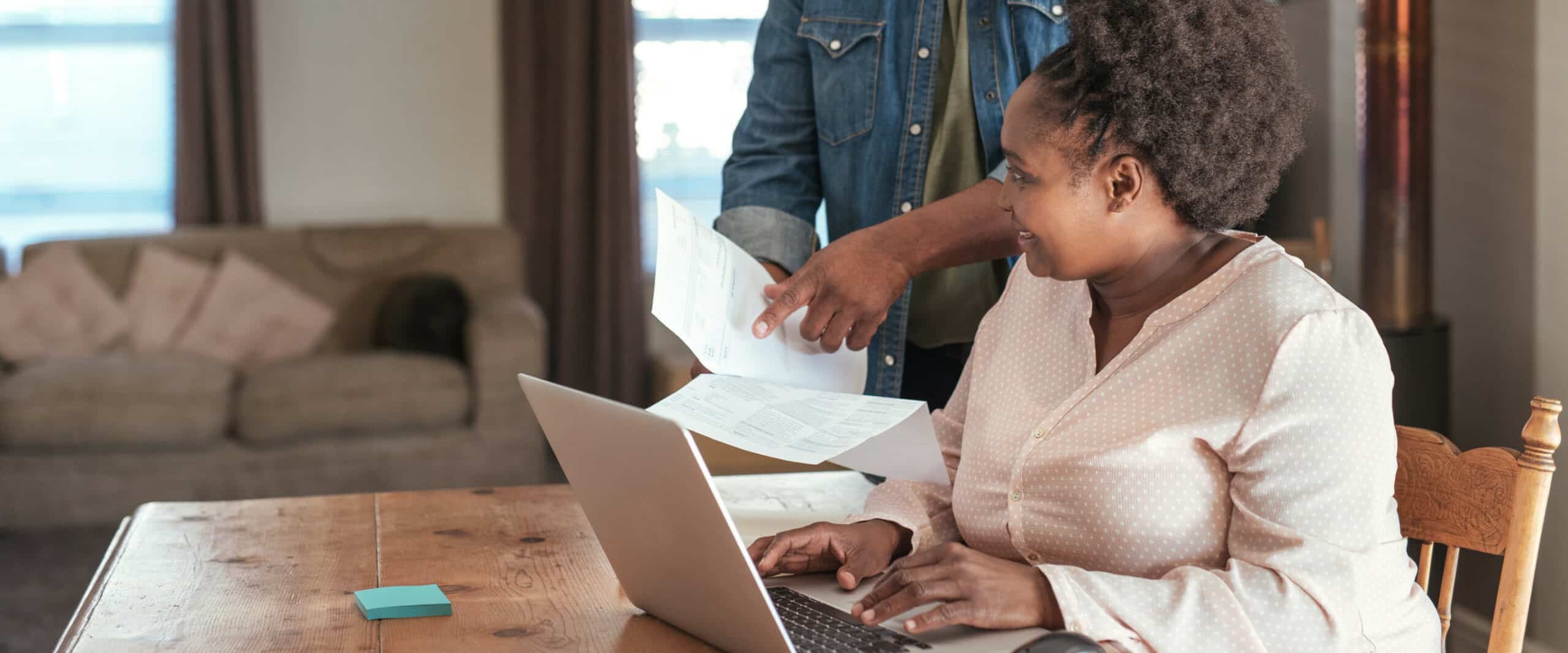 Capital Credits
UNCLAIMED CAPITAL CREDITS
Are you a Coastal Electric member or previous member? Find out if you have unclaimed Capital Credits.
Solar
Today's consumers want and expect options, including the type of energy powering their homes. Many homeowners are looking for a less expensive form of energy with ongoing savings.
Levelized Billing
Take the guesswork out of paying your power bill by enrolling in Levelized Billing and pay approximately the same amount each month.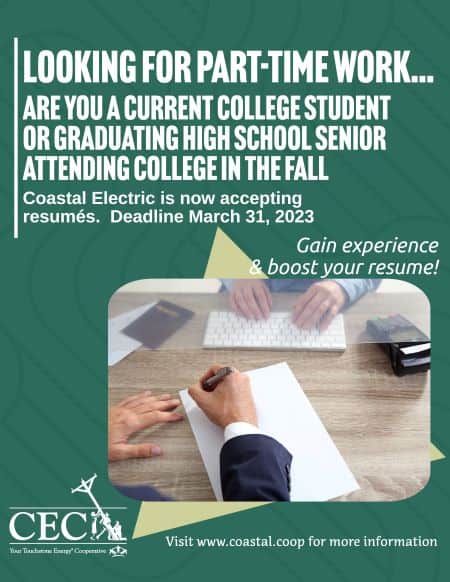 We are looking for a graduating high school senior planning to attend college in the fall OR a current, full-time college student, who would like to work during their school breaks and throughout the summer.
Resumés are currently being accepted.
Deadline is March 31, 2023

To learn more about this amazing opportunity, visit our Careers Page.