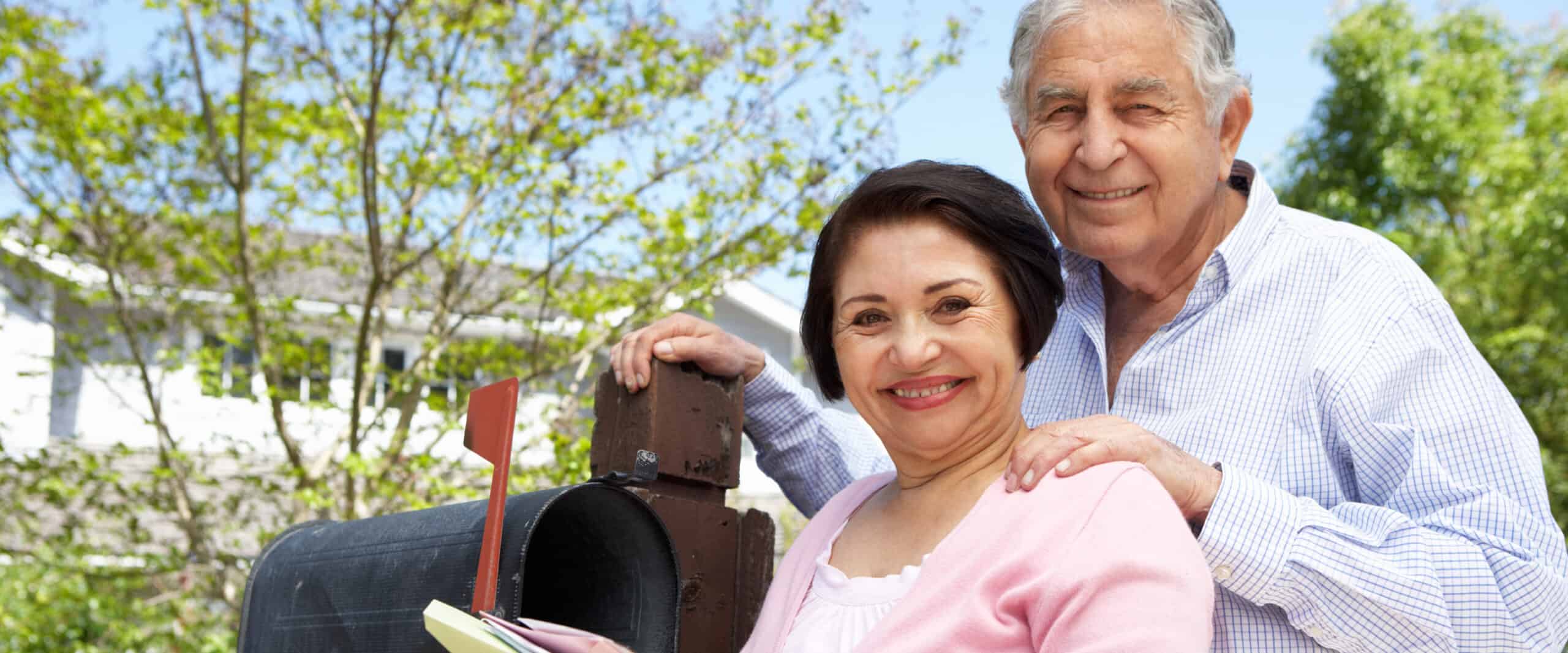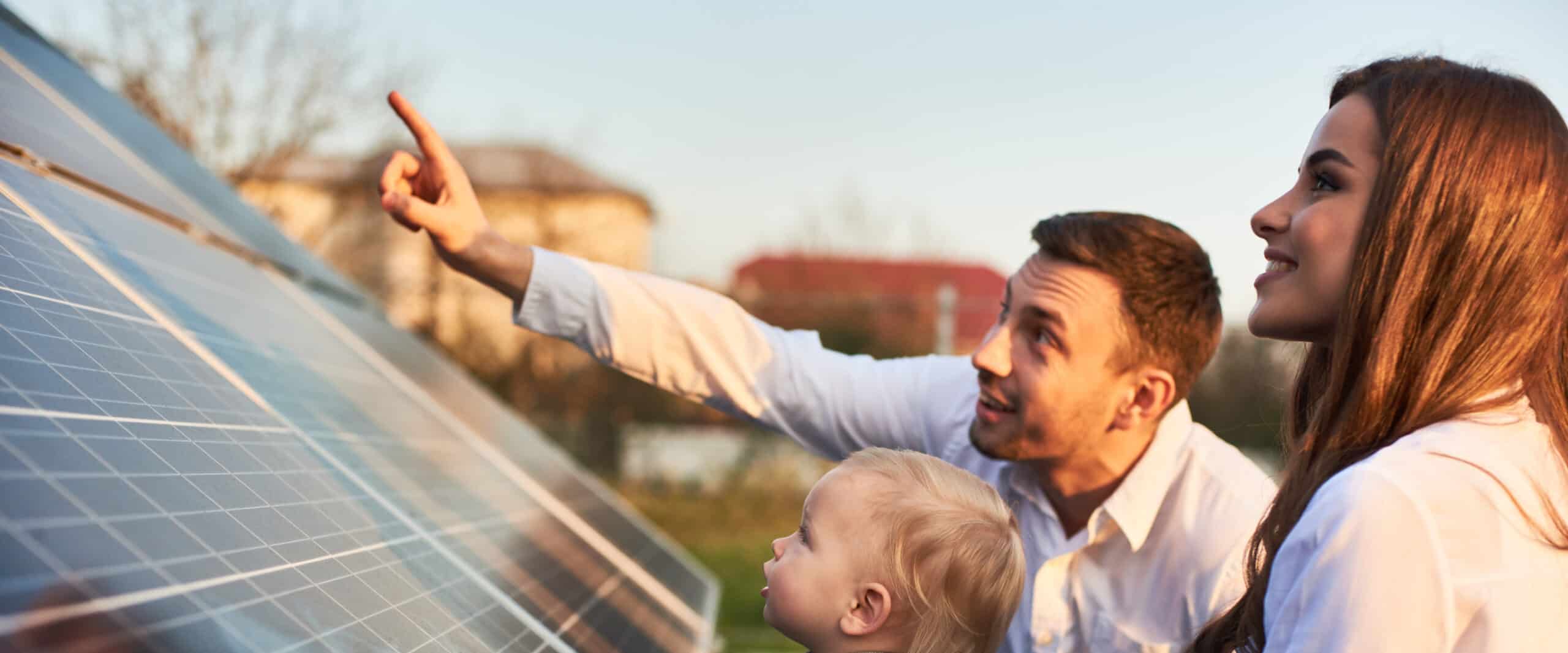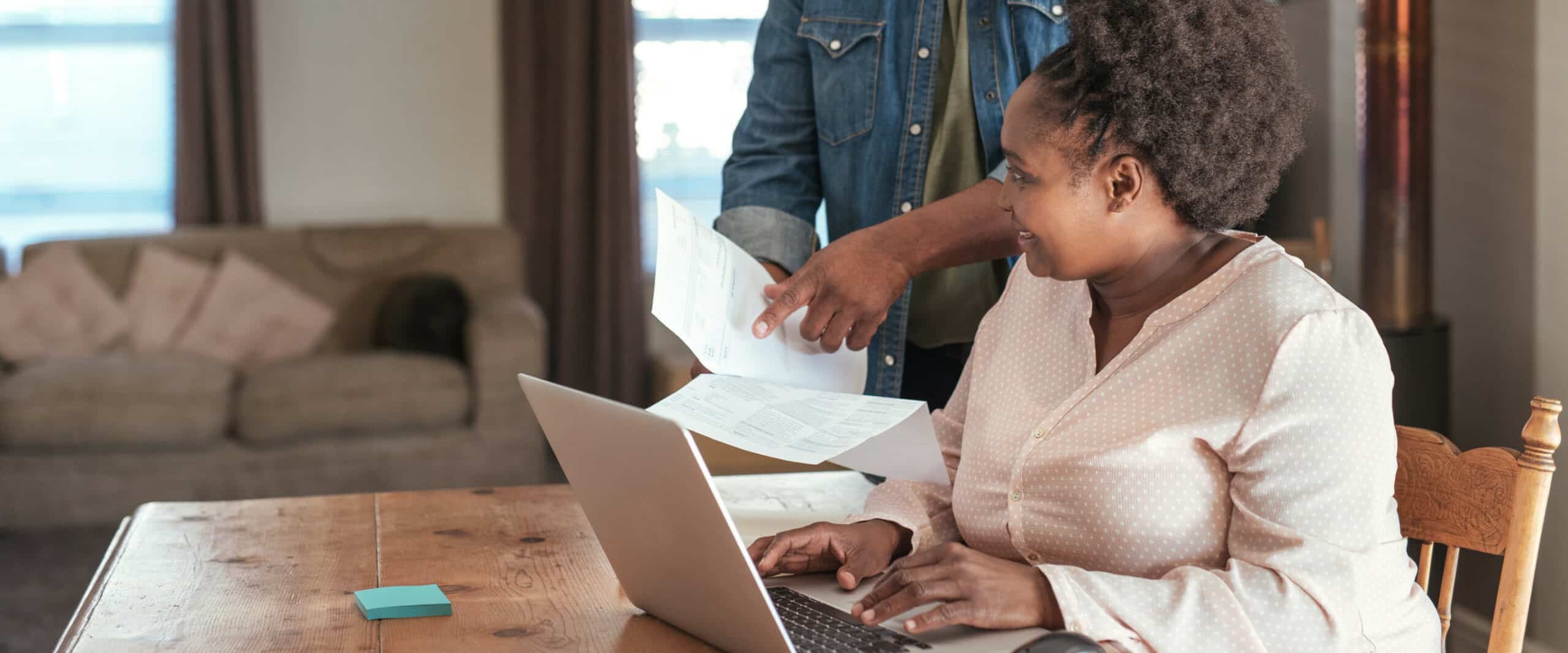 Capital Credits
UNCLAIMED CAPITAL CREDITS
Are you a Coastal Electric member or previous member? Find out if you have unclaimed Capital Credits.
Solar
Today's consumers want and expect options, including the type of energy powering their homes. Many homeowners are looking for a less expensive form of energy with ongoing savings.
Levelized Billing
Take the guesswork out of paying your power bill by enrolling in Levelized Billing and pay approximately the same amount each month.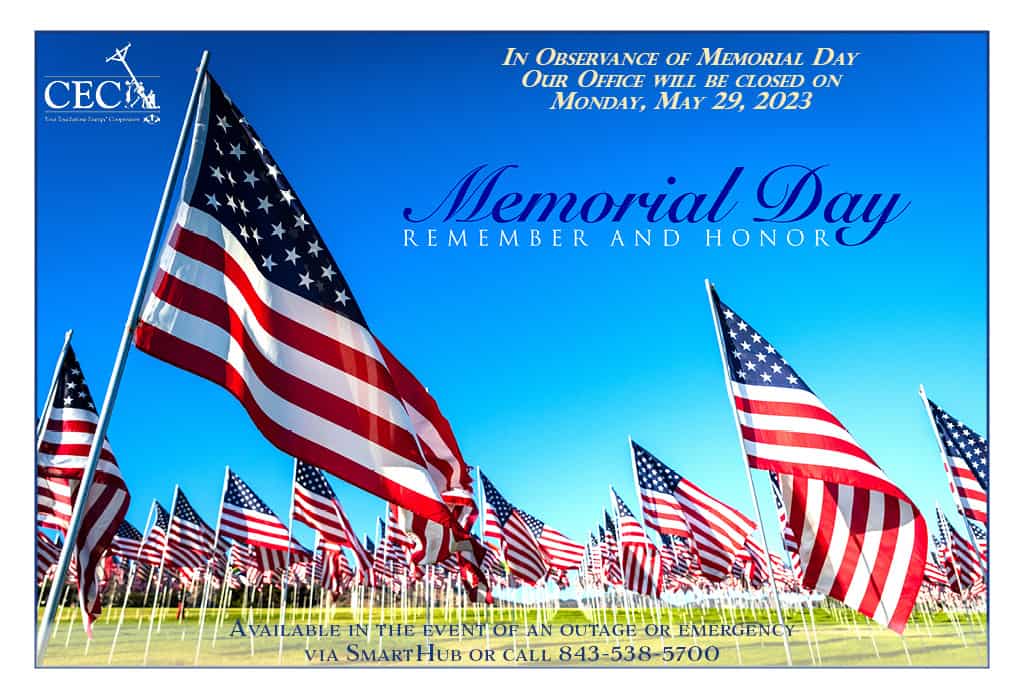 In observance of Memorial Day our office will be closed on Monday, May 29, 2023.
In the event of an emergency or outage, please utilize your SmartHub account or call 843-538-5700 to report.