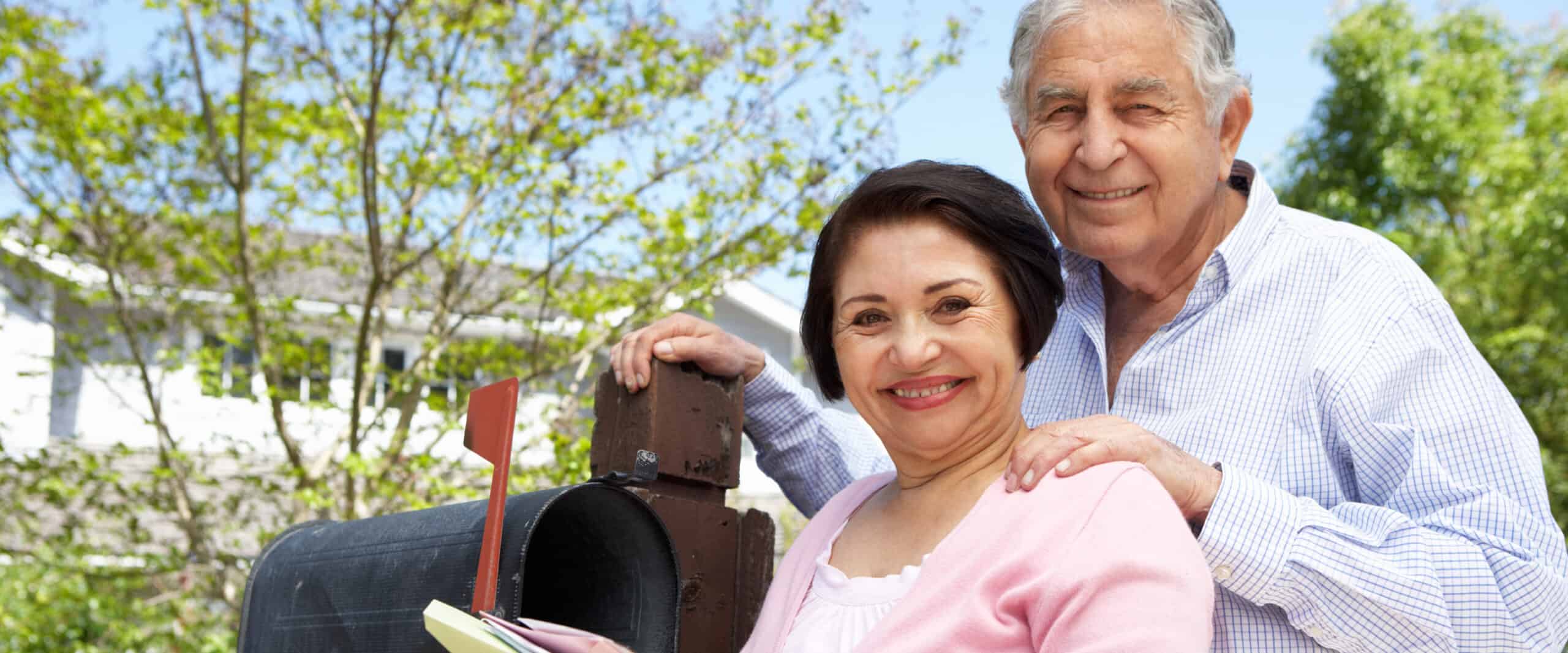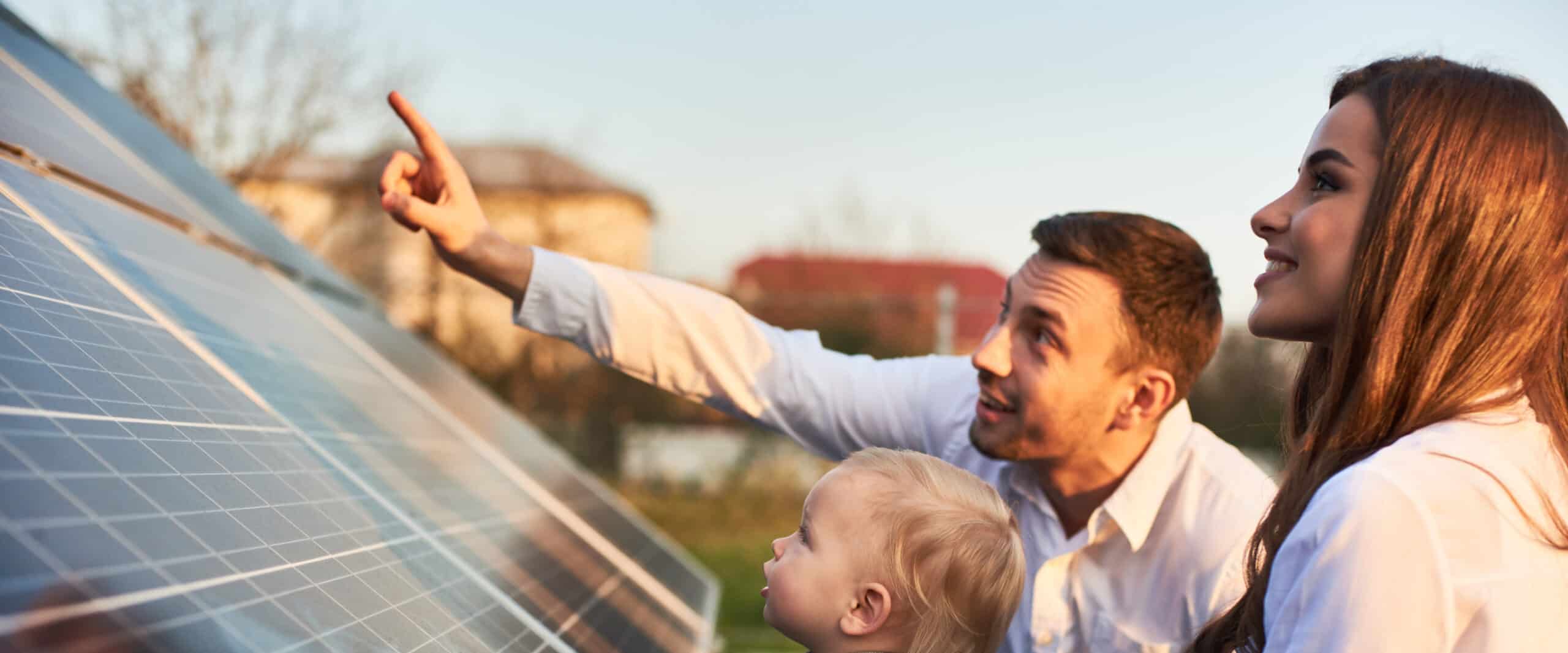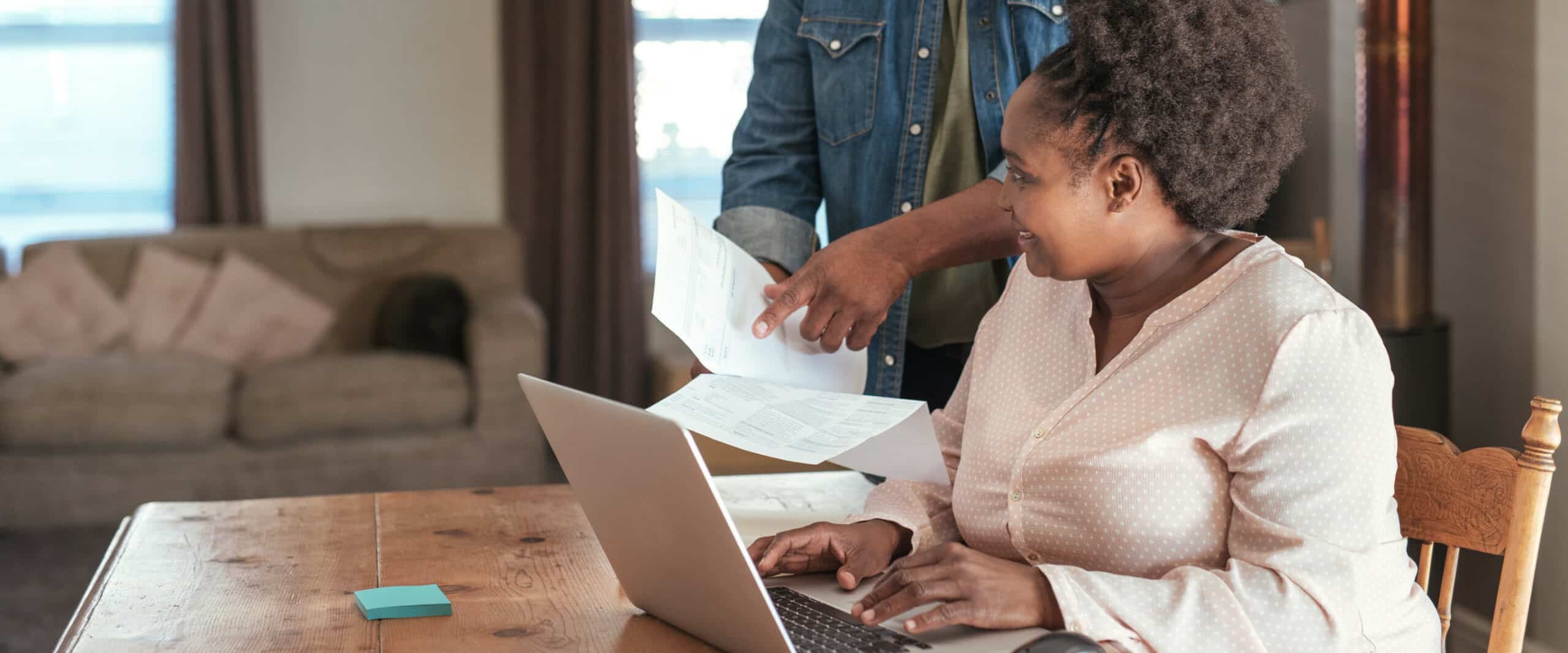 Capital Credits
UNCLAIMED CAPITAL CREDITS
Are you a Coastal Electric member or previous member? Find out if you have unclaimed Capital Credits.
Solar
Today's consumers want and expect options, including the type of energy powering their homes. Many homeowners are looking for a less expensive form of energy with ongoing savings.
Levelized Billing
Take the guesswork out of paying your power bill by enrolling in Levelized Billing and pay approximately the same amount each month.
Grab Your Discounts with Co-op Connections
This free discount program is offered to Touchstone Energy Cooperative members to help them save money on everyday purchases. Whether you're shopping locally, making online purchases, booking a dream vacation, filling prescriptions, or just want to grab a bite to eat, we've got you covered with some great deals!