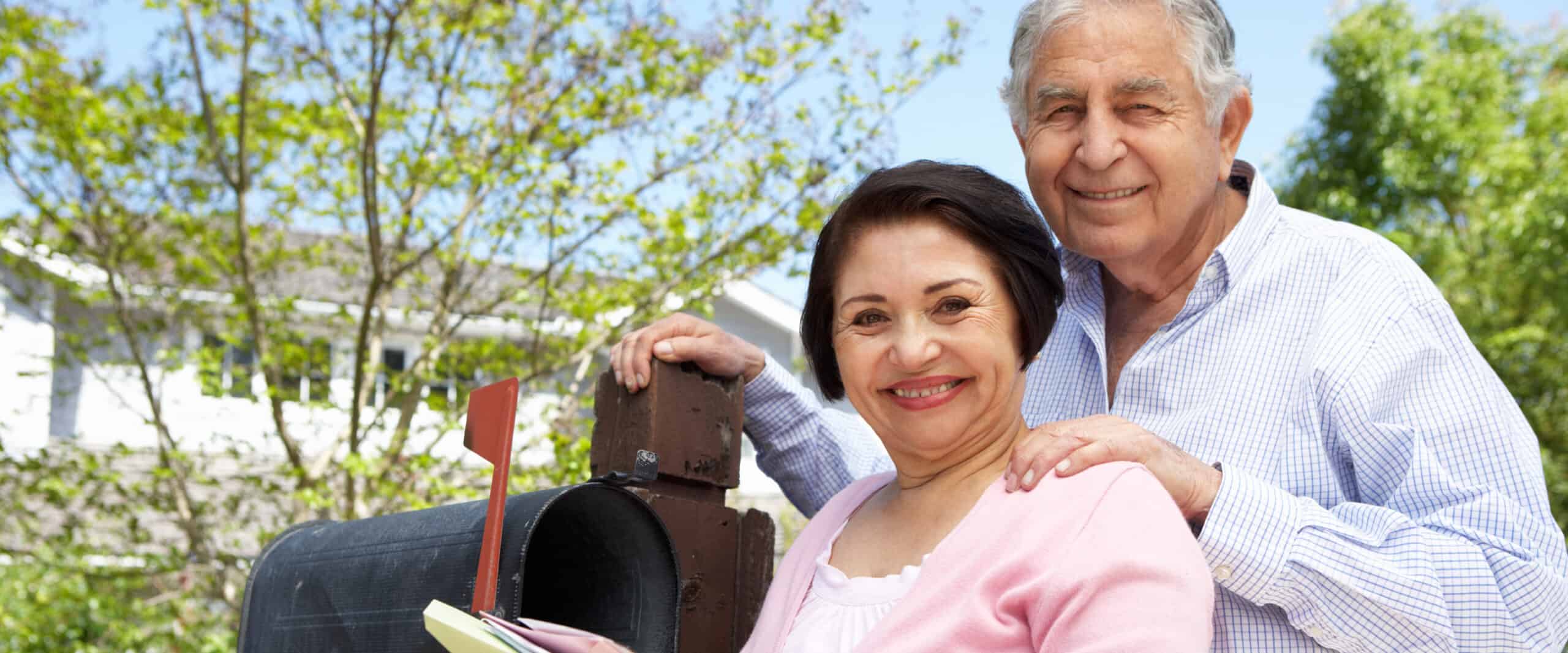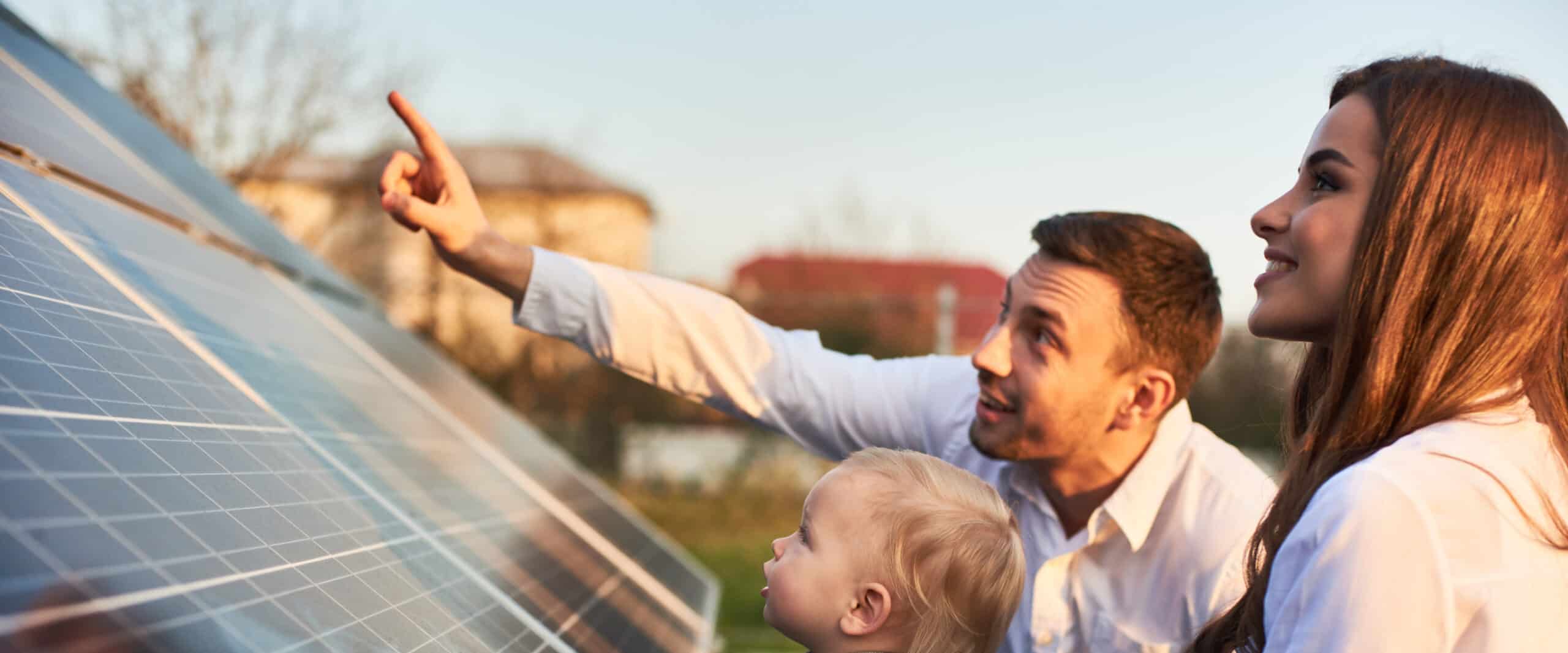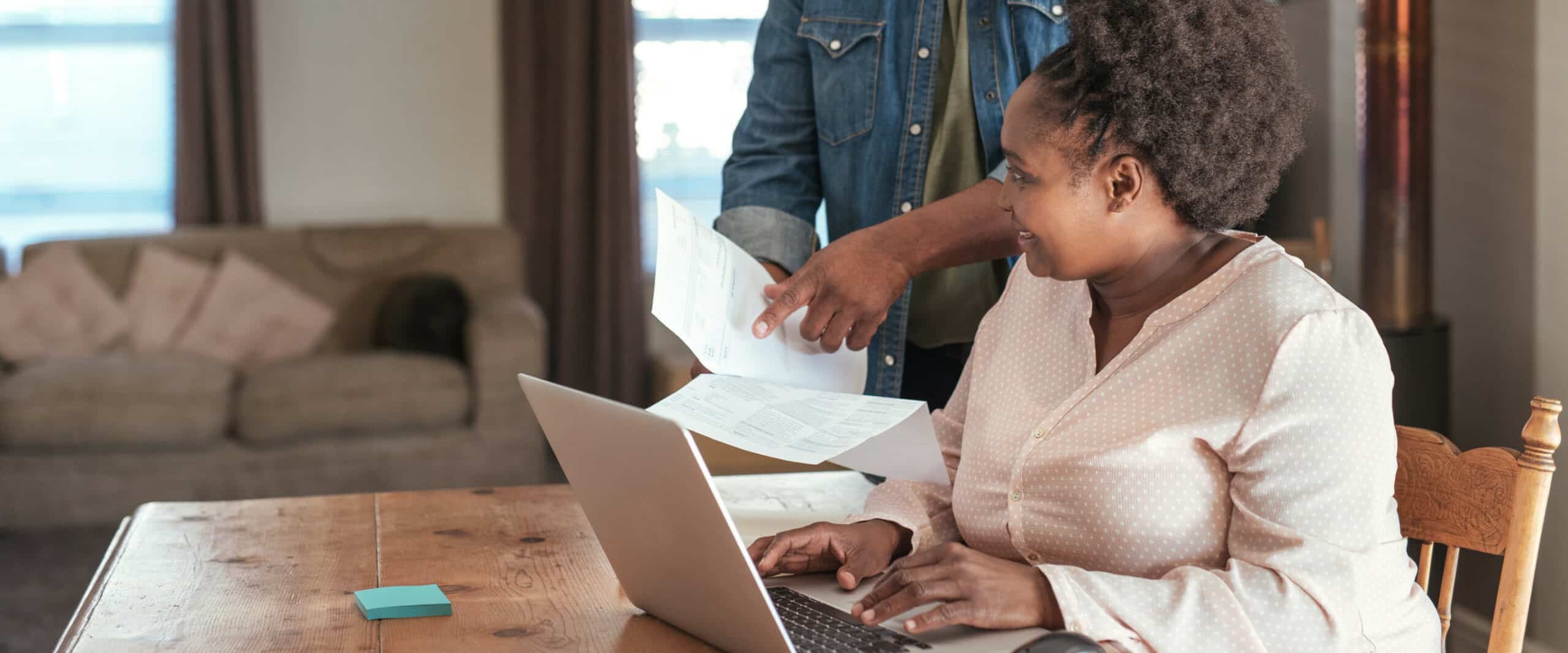 Capital Credits
UNCLAIMED CAPITAL CREDITS
Are you a Coastal Electric member or previous member? Find out if you have unclaimed Capital Credits.
Solar
Today's consumers want and expect options, including the type of energy powering their homes. Many homeowners are looking for a less expensive form of energy with ongoing savings.
Levelized Billing
Take the guesswork out of paying your power bill by enrolling in Levelized Billing and pay approximately the same amount each month.
Right Now, You Can Beat the Peak & Get a Chance to Win!
Want a chance to win a $500 Visa gift card? How about a $100 gift card? Sign up for peak alerts and join more than 62,000 volunteers across S.C. in shifting the times you use electricity. It's helping hold down power costs for everyone! Hurry, the deadline to enter is December 15th.