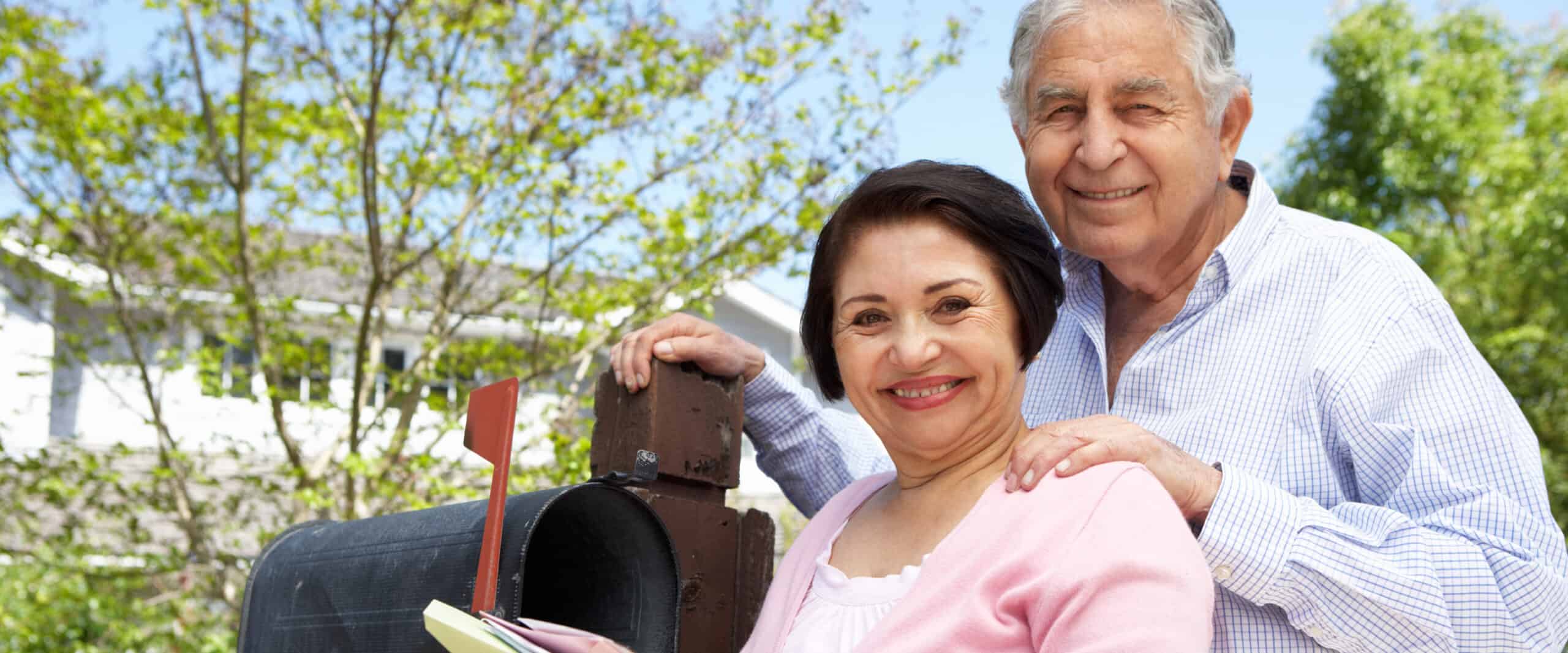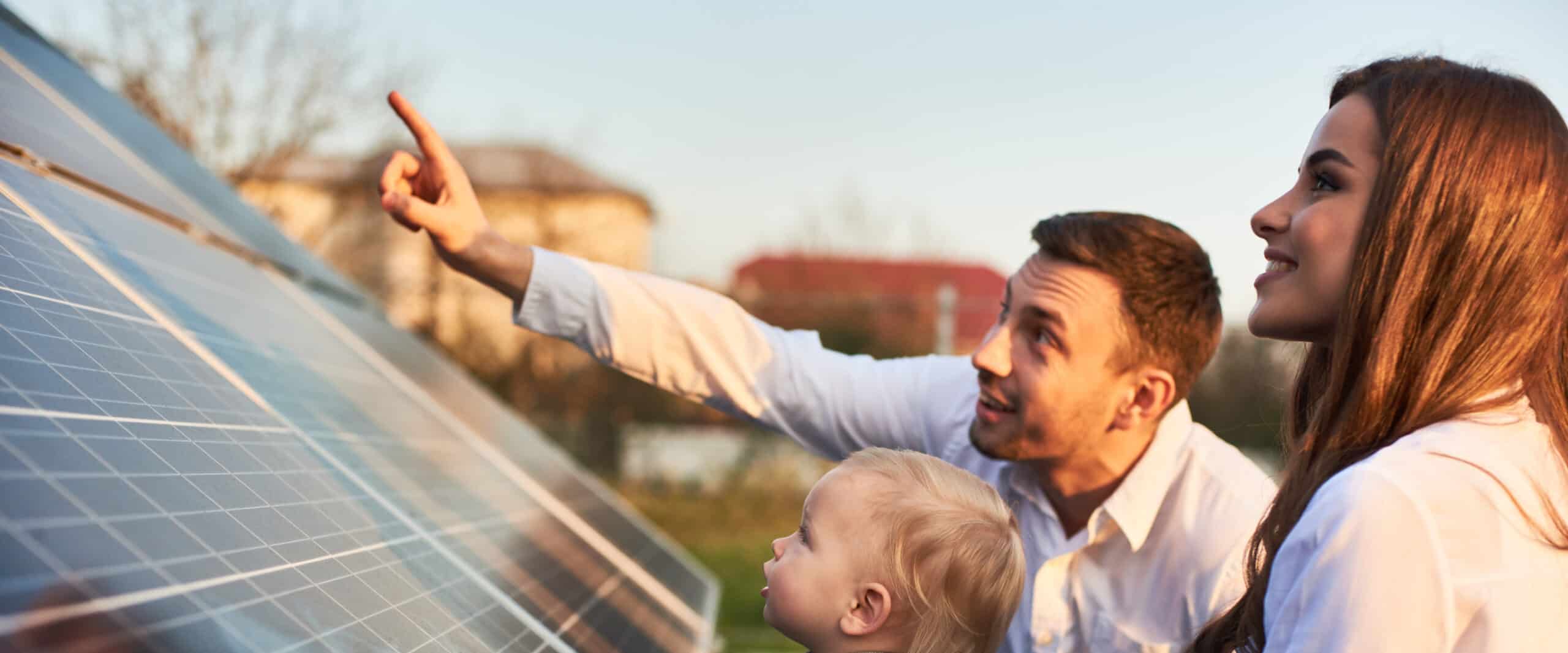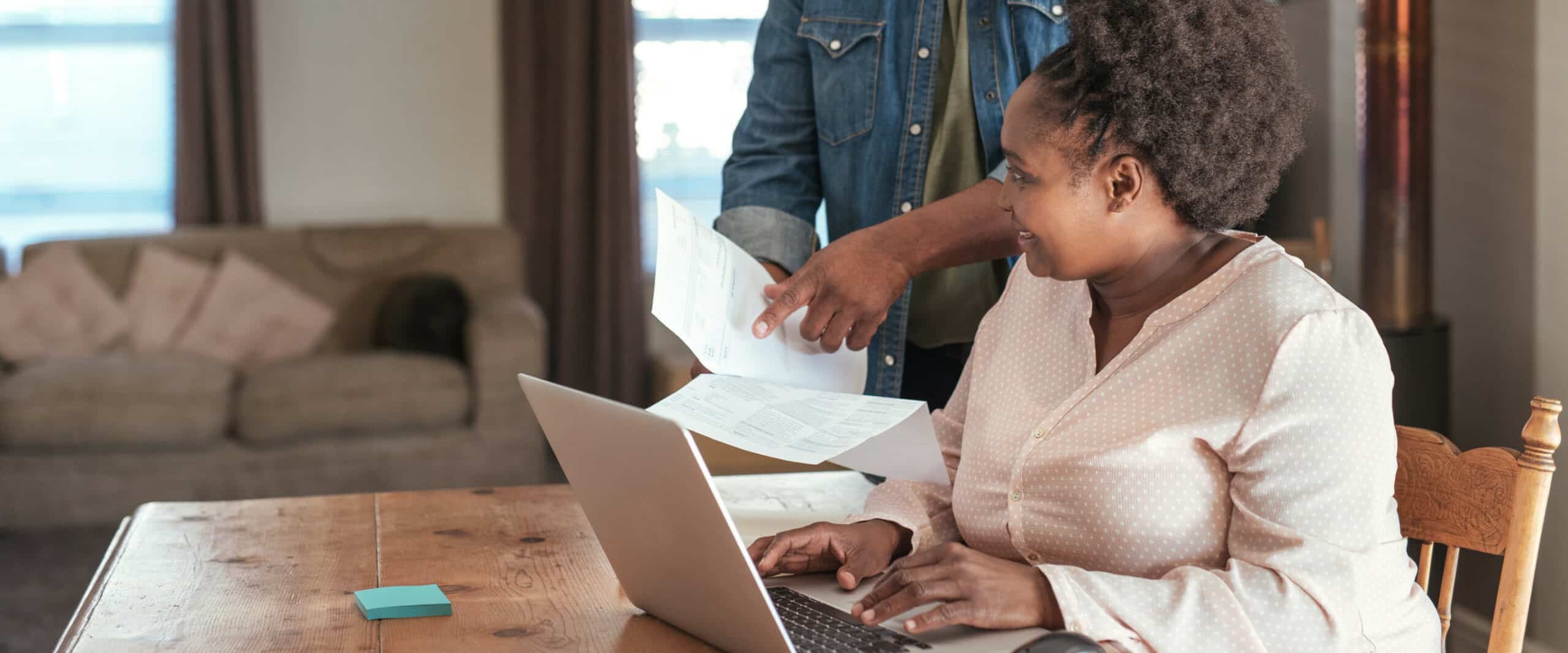 Capital Credits
UNCLAIMED CAPITAL CREDITS
Are you a Coastal Electric member or previous member? Find out if you have unclaimed Capital Credits.
Solar
Today's consumers want and expect options, including the type of energy powering their homes. Many homeowners are looking for a less expensive form of energy with ongoing savings.
Levelized Billing
Take the guesswork out of paying your power bill by enrolling in Levelized Billing and pay approximately the same amount each month.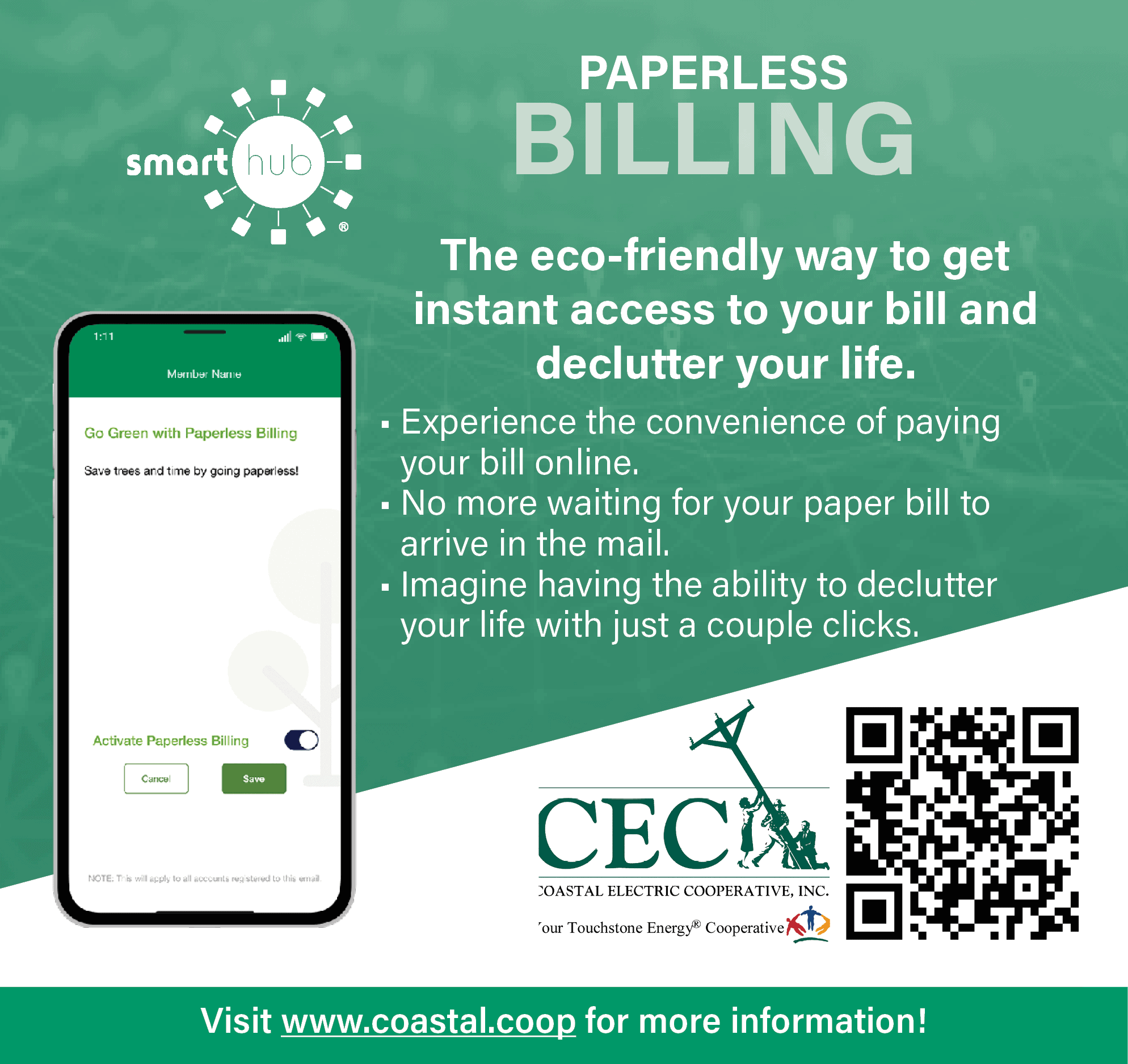 September Gift Card Giveaway
Sign up for Paperless Billing within your SmartHub account during the month of September and be instantly entered into a $100 Gift Card Drawing from any local vendor of your choosing.  All entries must be received by October 6th.
Click Here for more information!