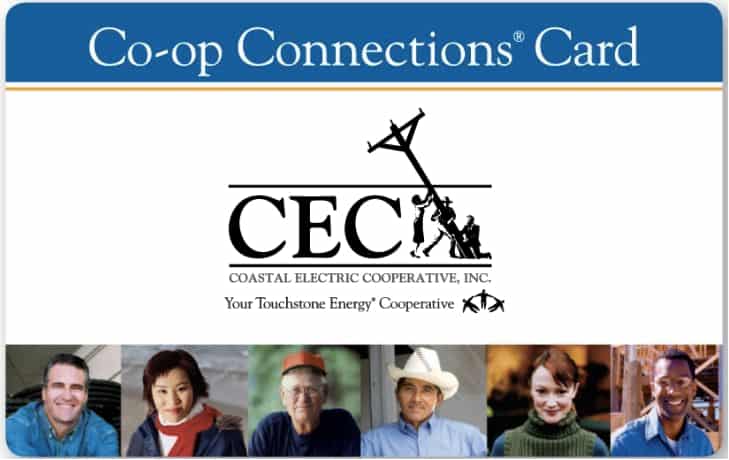 Experience savings on restaurants, golf, shopping, travel, family fun, automotive, movies, insurance… everything you can imagine is here. Co-op Connections has the best deals all in one place.
With Advance Pay, you can control how much you pay for electricity.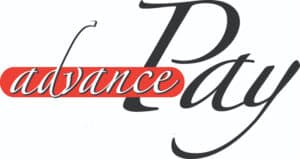 The Advance Pay program is the perfect alternative to help you stabilize your electricity bill:
$25 Deposit
No more monthly electric bill
No more late payment charges
Complete control of your electricity budget
Coastal Electric is a leader among utilities in offering this unique pay-as-you-go metering program.
This program is a self-managed payment option that offers You the opportunity to pay when You want, in the amounts You want.
The beauty of the Advance Pay plan is that it fits your budget. You can buy enough energy to last until payday or to last several weeks.
Instead of receiving a traditional paper bill that is generated once each month, usage is calculated daily. Advance Pay customers never pay a late charge. In addition, monthly billed customers switching over to Advance Pay are eligible to have their existing deposit applied toward their current energy costs. This puts your deposit money to work for you immediately instead of being held on your account to secure future service.
If you'd like to set up Advance Pay with Coastal Electric Cooperative:
Apply for Advance Pay: