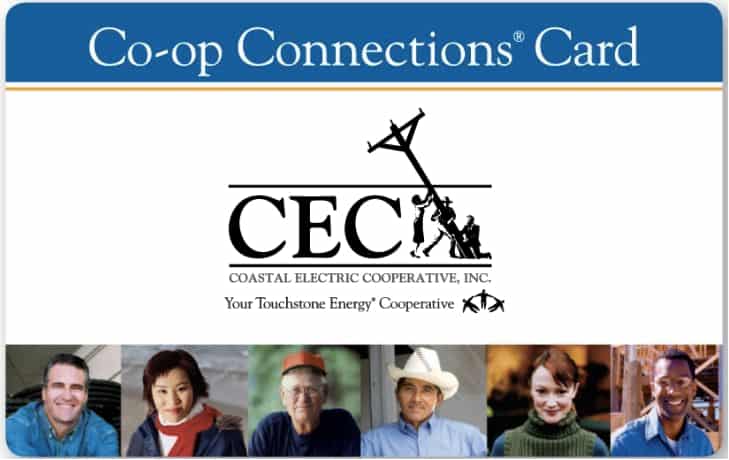 Experience savings on restaurants, golf, shopping, travel, family fun, automotive, movies, insurance… everything you can imagine is here. Co-op Connections has the best deals all in one place.
Cooperative Principle #7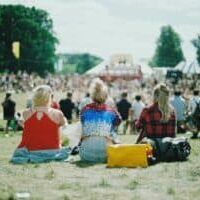 Concern for Community
While focusing on member needs, cooperatives work for the sustainable development of their communities through policies accepted by their members.
Coastal Electric Cooperative is always looking for ways to be actively involved in our local community through partnerships that enhance the lives of our members.
If you represent a charity or community-minded organization and would like to be considered for a sponsorship or donation, please fill out and submit the short form below, and we will contact you to discuss it further. You may also call our offices at 843-538-5700.