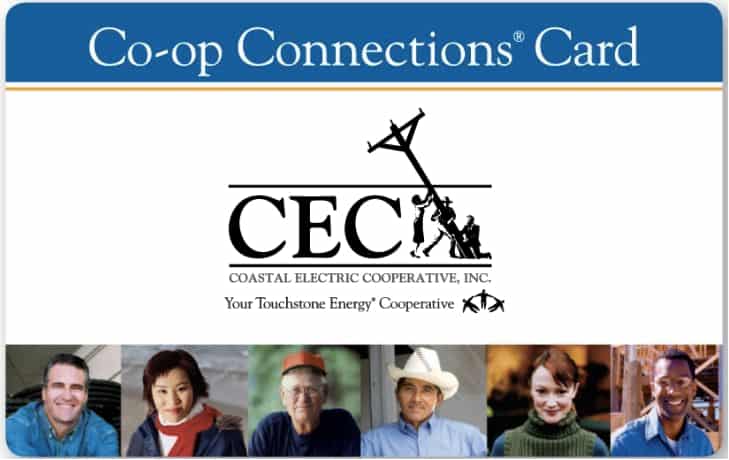 Experience savings on restaurants, golf, shopping, travel, family fun, automotive, movies, insurance… everything you can imagine is here. Co-op Connections has the best deals all in one place.
Coastal Electric Cooperative is a non-profit organization owned by its members and governed by a Board of Trustees who are elected by those members.
Coastal Electric's service territory is divided into nine districts. Each district has one elected trustee to represent all of the members of that district for a term of three years.
Our Board has elected to meet on the 4th Tuesday of each month at 5:00 PM at CEC's Walterboro office. If you would like to attend, please contact us at 843-538-5700 for advance approval.
Hover over each district name to meet your Board of Trustees: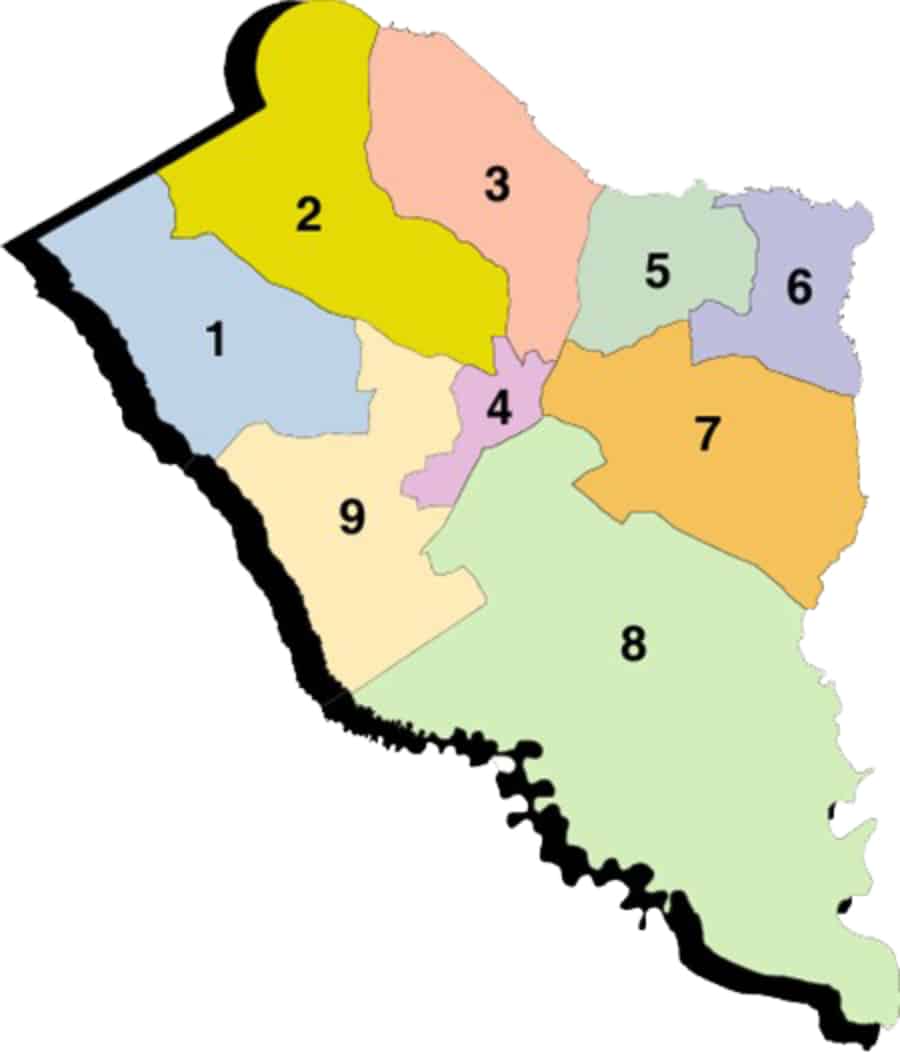 Lavern Polk, Chairman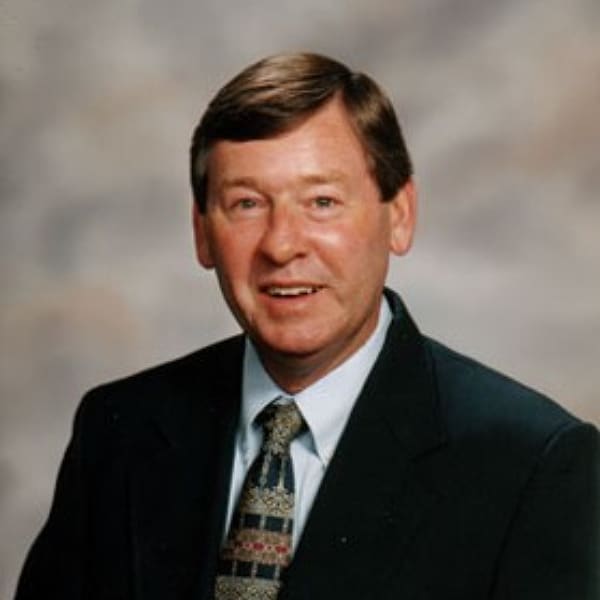 Jamie Bunton, Vice Chairman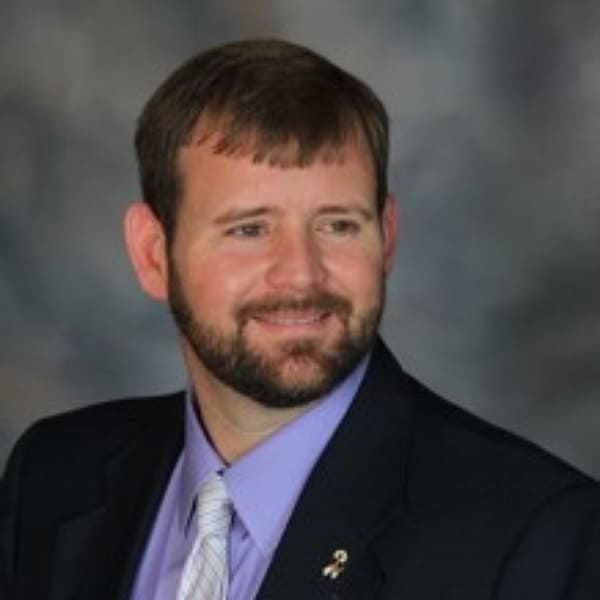 Johnny Frank, Trustee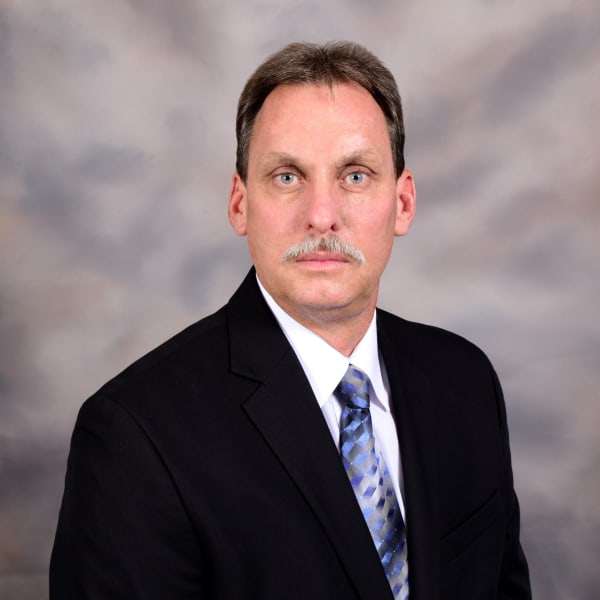 Jamey Copeland, Trustee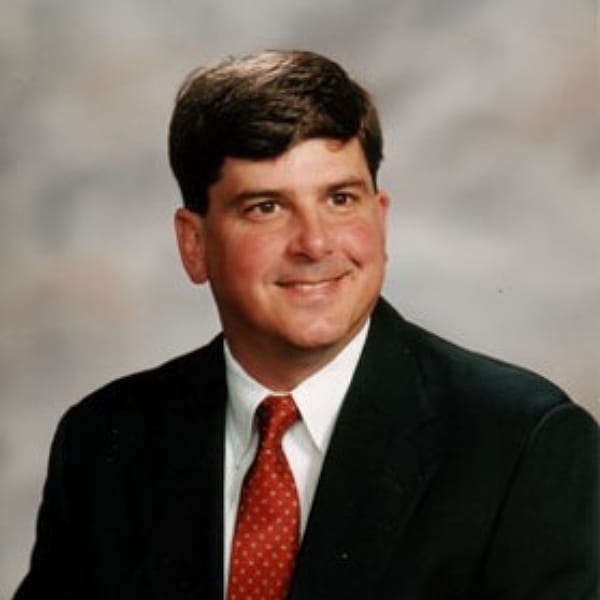 Bill Smoak, Trustee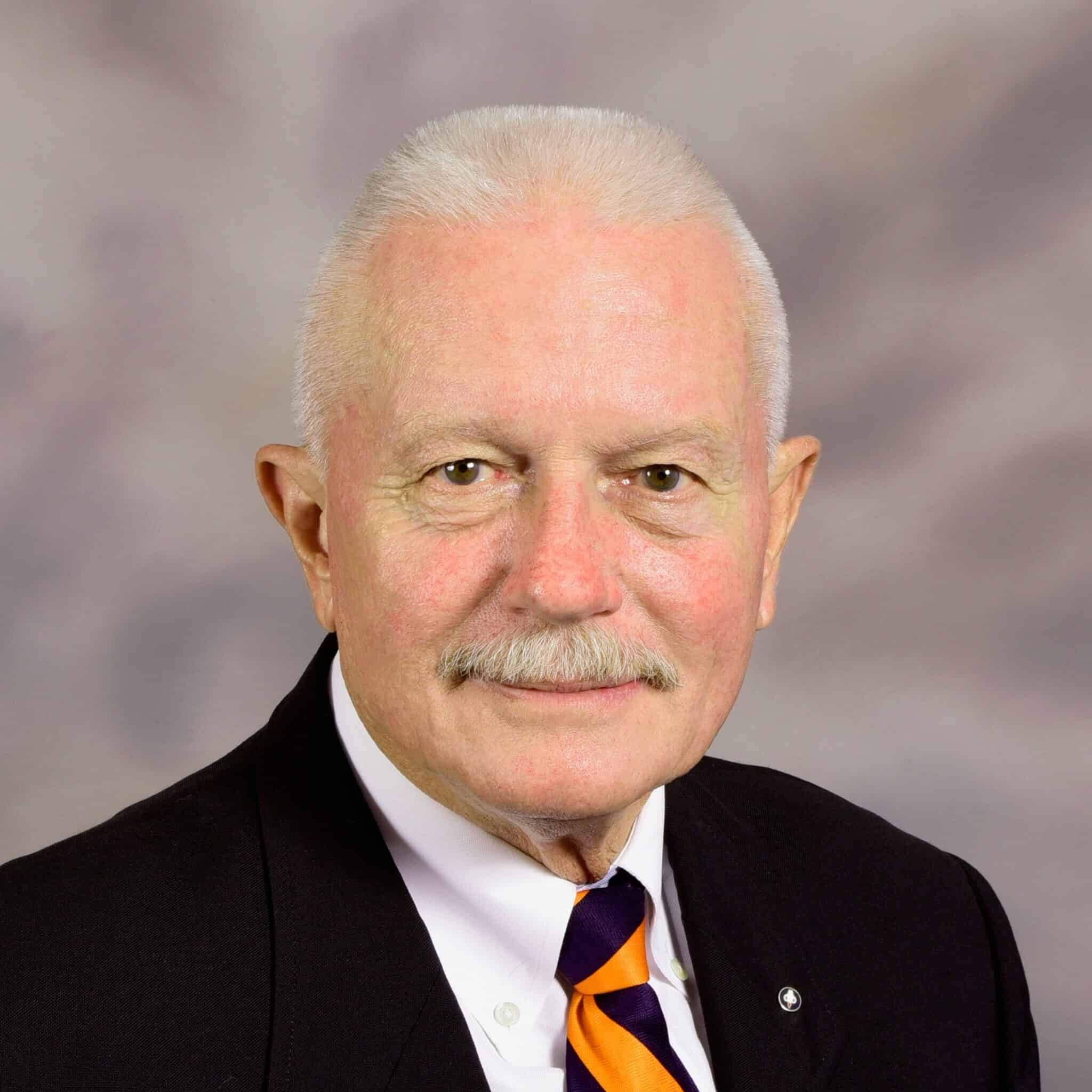 Terry Hoff, Treasurer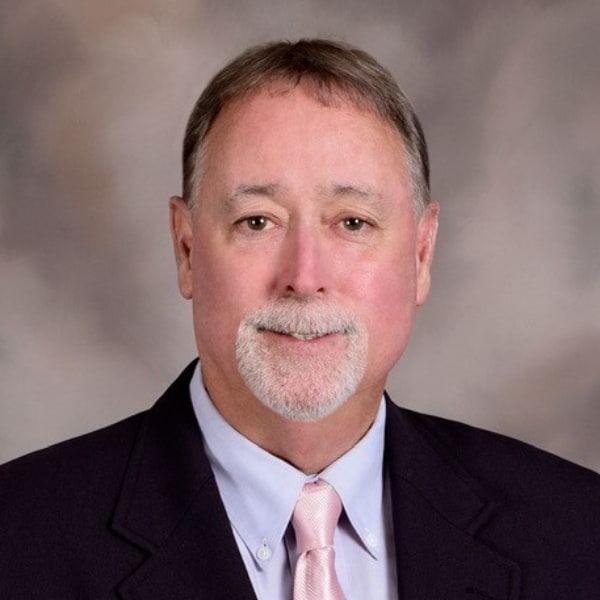 Wendell McDonald, Trustee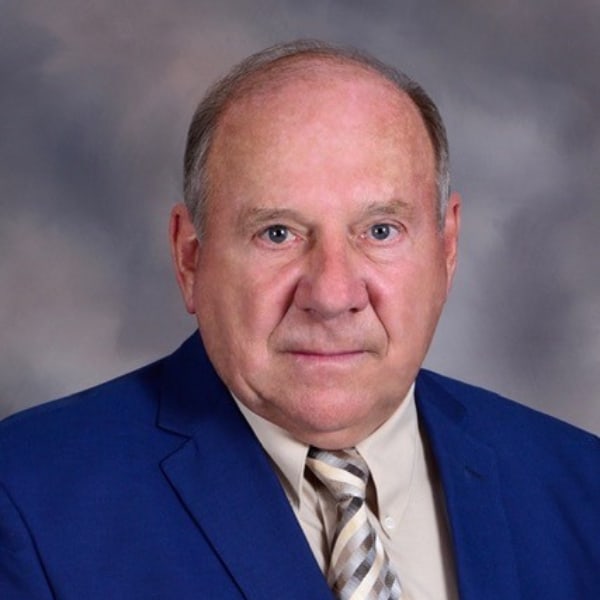 James C. "Jim" Bryan, Trustee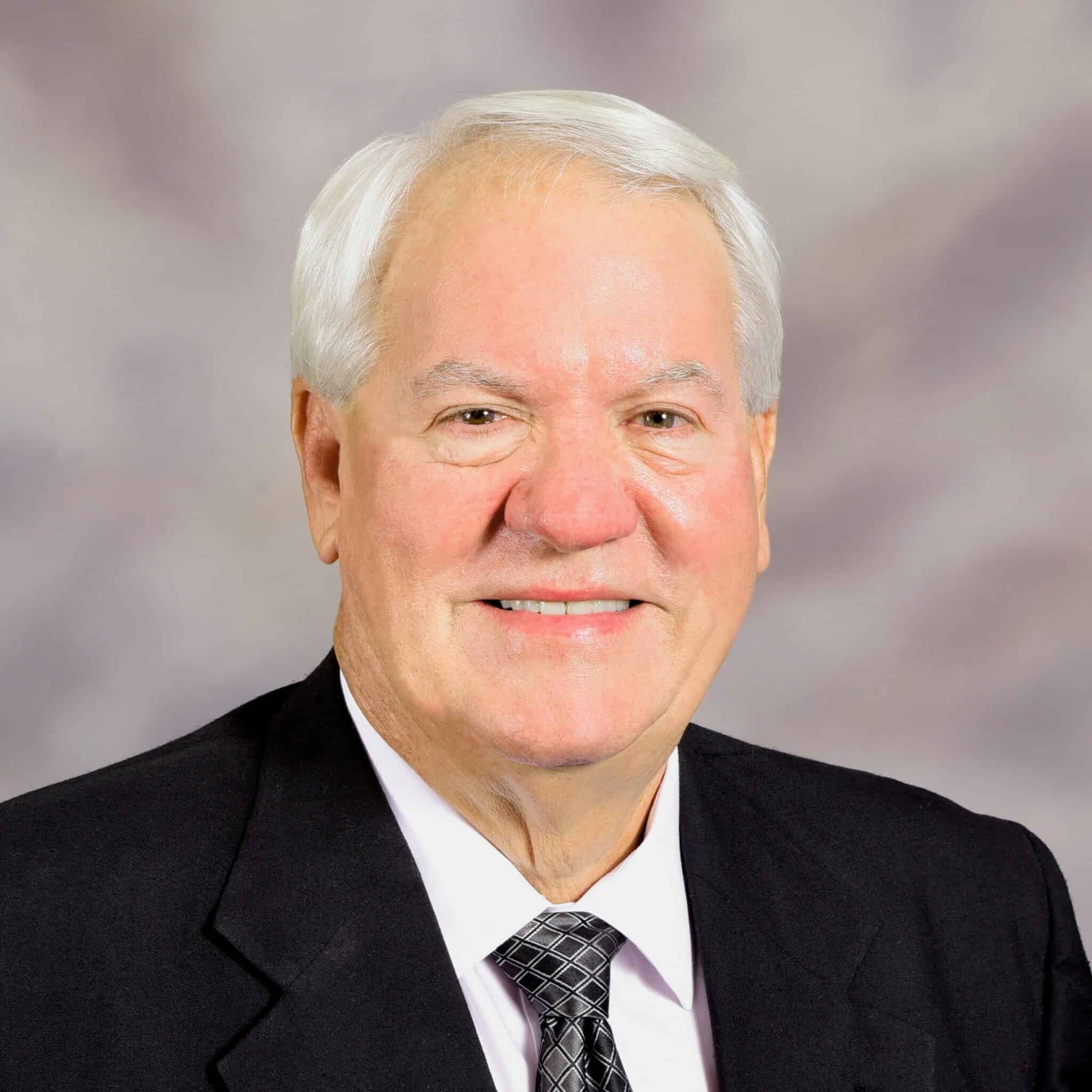 Ian Padgett, Secretary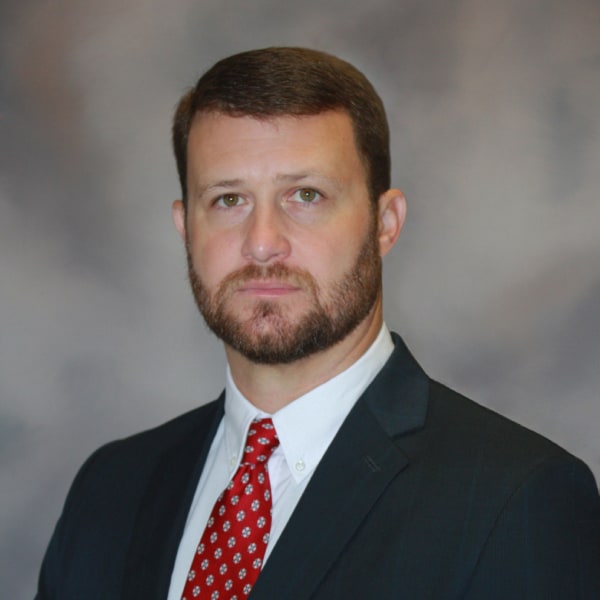 District 1
Lavern Polk, Chairman
District 2
Jamie Bunton, Vice Chairman
District 3
Johnny Frank, Trustee

District 4
Jamey Copeland, Trustee
District 5
Bill Smoak, Trustee
District 6
Terry Hoff, Treasurer

District 7
Wendell McDonald, Trustee
District 8
James C. "Jim" Bryan, Trustee
District 9
Ian Padgett, Secretary
Trustee Responsibilities
The Coastal Electric Board of Trustees is responsible for the governance of the cooperative. This includes the oversight of the Cooperative to ensure that it is being operated according to established laws and policies, that it is financially sound, and that it meets the overall cooperative mission of providing the best service at the lowest possible cost. The main areas of board governance includes:
Member Advocacy
The CEC board trustees are the advocates for the members who own the cooperative. As such, they are responsible for making sure the members' interests are being taken care of, from ensuring democratic member control to adopting sound board policies. They also have input into CEC rates as well as bylaws and business rules which govern the cooperative's dealings with members.
Legal & Ethical Accountability
CEC trustees adopt and enforce policies, resolutions, and actions governing ethical conduct, accountability, and compliance with applicable laws and regulations.
Financial Oversight
The board of directors establishes financial targets and goals and approves the cooperative's budget. Board members also review and approve significant investments, loans, and acquisitions, and the rates and terms for providing electric service to members. The board is responsible for evaluating periodic financial statements, reports, and other pertinent information.
Operational Oversight
The board discharges its duty to manage the affairs of the cooperative by delegating day-to-day management responsibilities to a chief executive officer (CEO). The CEO is hired by and answers to the board. Board members consider and approve CEC business initiatives.
Regular Board Meetings
Pursuant to adopted bylaw requirements, regular board meetings are held on the 4th Tuesday of each month at 5:00 PM.
Trustee Compensation
Board Trustees are not Cooperative employees and do not receive a salary. However, they are rightly compensated for their time and reimbursed for their expenses in service to the Cooperative. They receive a per diem payment for attending meetings, continuing education programs, and other such duties. The per diem for Coastal Electric Cooperative's Board Trustees can be found in the Member Section.
How to Become a Member of the Board
Any member of Coastal Electric Cooperative is eligible to run for the board providing they meet all the requirements set forth in the member-adopted bylaws. A brief summary of the requirements is stated below but in no way should be considered a comprehensive list of all requirements. For complete details and requirements please review the current bylaws and board policies in our member document center.
Qualifications
To be eligible to become or remain a Trustee, a person must meet the minimum qualifications as set forth in Article IV.03 of the Bylaws, in addition to the requirements as set forth in the Board Policy 108 "Qualifications for Eligibility for Service on the Board of Trustees and Responsibilities of Trustees."
The requirements of any person wishing to become and remain a Trustee of the Cooperative include but are certainly not limited to:
Be a Member;
Not commit or omit a Suspension Reason;
Permanently Reside at a Location within any Trustee District from which the Trustee is elected or chosen;
Use a Cooperative Service at a Location within the Trustee District from which the Trustee is elected or chosen; and
Be a Member in 'good standing' of the Cooperative or any subsidiary. A Member is not in 'good standing' when that Member has had services from the Cooperative or any subsidiary cut off or terminated by the Cooperative.
If a Joint Member, not have a spouse serving as Trustee.