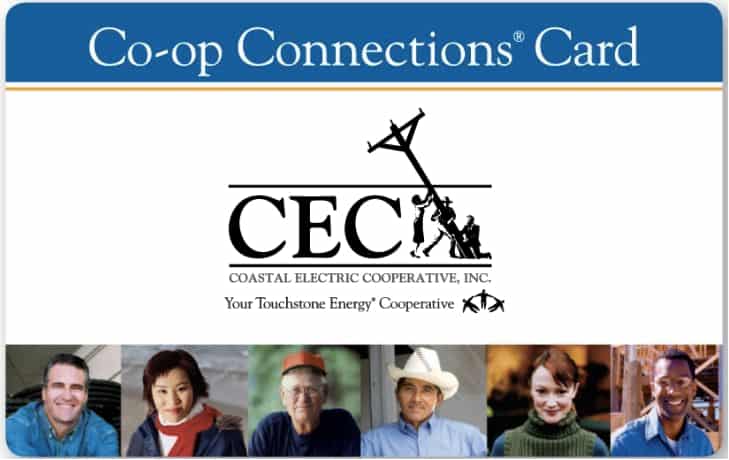 Experience savings on restaurants, golf, shopping, travel, family fun, automotive, movies, insurance… everything you can imagine is here. Co-op Connections has the best deals all in one place.
Cooperative Principle #7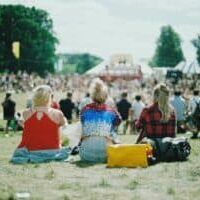 Concern for Community
While focusing on member needs, cooperatives work for the sustainable development of their communities through policies accepted by their members.
From educational opportunities to sponsorships to coordinating outreach programs, Coastal Electric Cooperative and its employees have always been involved in our community. This is outlined in Cooperative Principle #7, and our participation is how we work to enhance the lives and ensure the future of our members, neighbors, and the broader South Carolina good. We're committed to being there for our members.
We partner with a wide variety of agencies, charities, programs, and community events. Coastal Electric's meters, equipment, poles, and trucks are an everyday presence in our members' lives, but our participation in local civic-minded activities is as much a part of our organization as hardhats and wires.