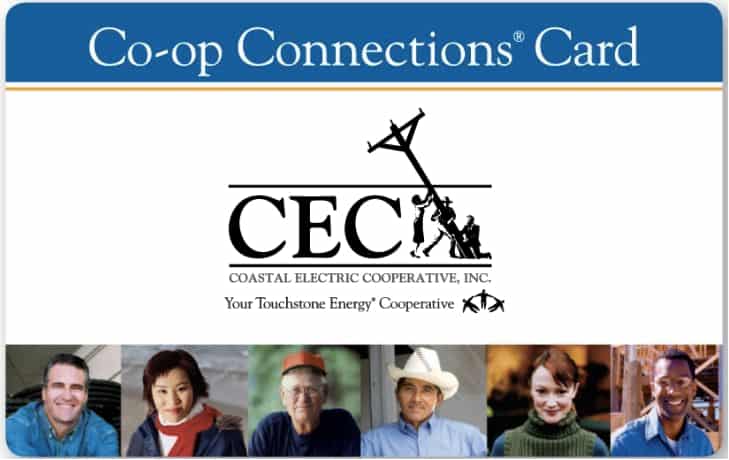 Experience savings on restaurants, golf, shopping, travel, family fun, automotive, movies, insurance… everything you can imagine is here. Co-op Connections has the best deals all in one place.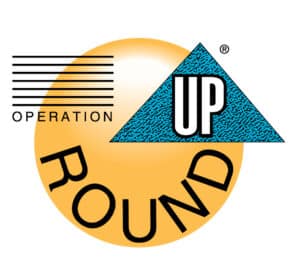 Operation Round Up is a benevolent, civic-minded program that has generated hundreds of thousands of dollars for local charitable organizations.
Members who participate in Operation Round Up have their monthly bill balance rounded up to the nearest dollar. That small amount of extra change goes into a fund that helps provide food, clothing, shelter, health care, and other vital community services administered by nonprofits.
Monthly contributions range from as little as a penny to a maximum of ninety-nine cents, and the average Operation Round Up contribution is just fifty cents per month. That's just $6 per year per member, but that small amount can make a huge difference in our community.
Here's an example of how it works:
If a monthly electric bill is $93.55

A Round Up bill will be $94

The Operation Round Up donation will be $.45
All donations are tax-deductible, and Operation Round Up is an approved 501(c)(3) not-for-profit foundation. Monthly contributions are clearly stated on your bill, and you may stop participating at any time.
The funds are managed and distributed by Coastal Electric Trust Board. Below is the meeting and application schedule. You may download the Operation Round Up Assistance Application [PDF] or complete the application online below.
Coastal Electric Trust Board 2022 Schedule
MEETING DATES
January 24
March 21
May 16
July 18
September 19
November 21
APPLICATION CUT-OFF DATES
January 14
March 11
May 6
July 8
September 9
November 11