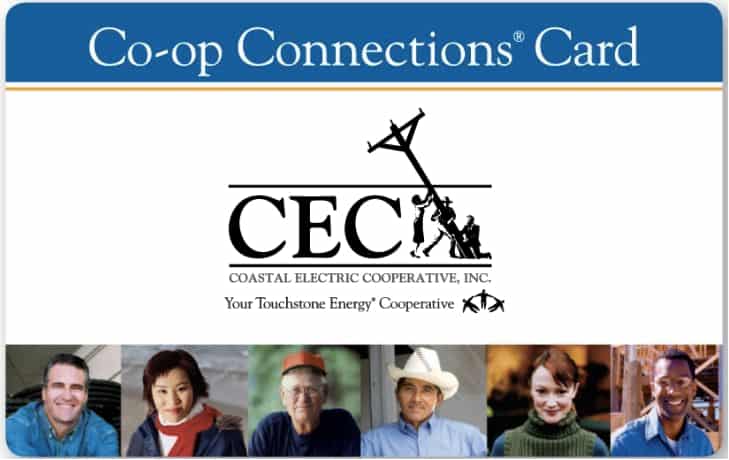 Experience savings on restaurants, golf, shopping, travel, family fun, automotive, movies, insurance… everything you can imagine is here. Co-op Connections has the best deals all in one place.
With a variety of options available, you can choose how you pay and make managing your account a breeze. Start here with quick links to SmartHub via our website or download the SmartHub app:
Quickly manage your account with SmartHub on your phone, tablet, or PC. View and pay your bill any time from anywhere using your checkbook, debit card, or credit card. Customize alerts, report an outage, activate paperless billing, or simply ask a question. Continue reading on for more details.
SmartHub Introduction:
Life is fast, and it can be hectic, but paying your bill doesn't have to be complicated. With our SmartHub web and mobile app, it won't be.
SmartHub, Smart Payments, Smart Communication, Smart Environment
SmartHub has several features that make managing your account as easy as possible. Whether through the web, or your smartphone or tablet (Android or iOS), SmartHub is the one tool that enables you to manage all aspects of your co-op account.

SmartHub is completely and securely integrated with CEC and delivers account information, mobile payments, and more in a safe, secure environment. Utilizing SmartHub technology, co-op members can now utilize these great benefits:
View your electric usage data down to the hour
See how temperature affects heating & cooling use
Compare usage between months with temperature data
Set usage markers, thresholds and alerts
Set up Auto Pay Receive bill reminders Report outages
Login to SmartHub and get started. »
Video: How to Register on the Web
Step 1: Registration links. Click on the SmartHub registration button from our website. To access the registration page from the login screen, click on the Sign Up to Access our Self Service site link.
Step 2: New user registration. Enter the following information: Your account number (found on your latest bill), your last name or business name as it appears on your bill, email address. Click the Submit button.
Step 3: New user registration. Enter the requested information for the security question you choose in order to verify your identity. Check the reCAPTCHA box. Check the box to accept the Terms and Conditions. Then click the Submit button.
Step 4: Verify account. Check your inbox for an email that will contain a button asking you to Verify Account. Click the button to continue.
Step 5: Update password. After your account is verified, you'll be asked to set your new account password. Enter your new password twice and click the Submit button.
Step 6: Paperless billing. You may be prompted to turn on paperless billing instead of receiving a paper bill. To opt-in, select the Yes button and click the Submit button.
Step 7: Set a security phrase. This security phrase is required to be set up before you can make payments, store payment information, or sign up for Auto Pay. Type in a minimum of 5 digits and click the Save button.
Congratulations! You are now logged into your SmartHub account. Spend some time browsing all the ways you can start saving some time and money. 
Get the Mobile App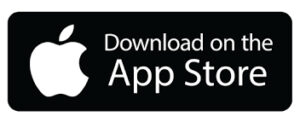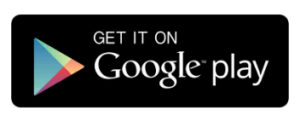 Once the app is downloaded and open, type in Coastal Electric as the provider. Your account login information is the same for both the website and the mobile app.
How to Register on the App:
Step 1: On your mobile device, open your app store.
Step 2: Install the app.
Step 3: After SmartHub installs, tap the SmartHub icon on your mobile device to open the app.
Step 4: After SmartHub opens to the initial launch screen, tap the appropriate button to search for your provider by name. Enter any information required.
Step 5: Enter the name of your provider in the search bar and tap the Search button. Next, tap on the name of your provider in the search results.
Step 6: On the next screen, tap the Confirm button.
Now that you have the SmartHub app installed on your phone, the next step will be to register your account with SmartHub. Note: You will need your account number which can be found on your latest bill.
Step 1: From the SmartHub login screen, tap the link that says "Don't have an account? Register now."
Step 2: On the Account Registration screen, fill in the following fields: Billing account number, last name or business name, email (entered twice to confirm). Tap the Continue button.
Step 3: On the Account Access screen, answer all of the security questions on the screen. Tap the Register button.
Step 4: After you click the registration button, you will receive an email asking you to tap the Verify Account button to continue.
Step 5: After you verify your account, you will be asked to enter a new password for your account. Enter your password twice and tap the Save button.
Step 6: You will be asked if you want to participate in Paperless Billing. If you would like to try it, move the Activate Paperless Billing to the right and tap the Save button to finish.
Congratulations! You have successfully installed the app and registered your account. Start browsing all the ways you can save time and money.
Pay your electric bill by phone at your convenience, 24 hours a day, 7 days a week.
With TELEPay, you can also:
Check your account information, including current balance, amount due, and recent payments.
Pay your bill by e-check, credit or debit card. MasterCard, Visa, Discover or American Express are accepted.
Update your telephone number.
Report an outage.
To use TELEPay, you need your CEC account number.
To access TELEPay 24 hours a day, 7 days a week, call 843-538-5800.
Two kiosks are conveniently located outdoors at the CEC office:
2269 Jefferies Hwy.
Walterboro, SC 29488
Available for 24-hour-a-day usage.
Payments can be made with cash, check, or credit card with no additional fees.
Most bank accounts offer transfers and bill pay options, so please explore options with your financial institution.*
You'll need to provide our contact information for any transactions:
Coastal Electric Cooperative, Inc.
2269 Jefferies Hwy.
Walterboro, SC 29488
*Your financial institution may charge a fee for this service.
Use MoneyGram to send a money transfer online with confidence, from the comfort of your home.
Find a MoneyGram location near you. »
There is a fee of $1.50 per transaction.
Our Receive Code is: 15129