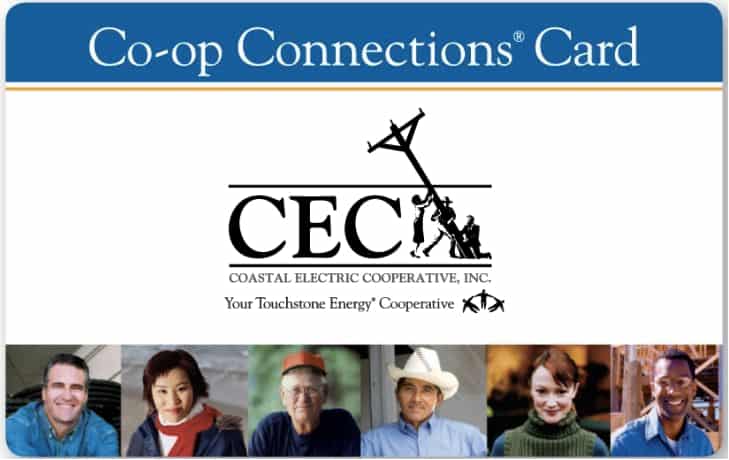 Experience savings on restaurants, golf, shopping, travel, family fun, automotive, movies, insurance… everything you can imagine is here. Co-op Connections has the best deals all in one place.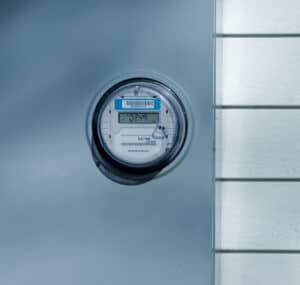 Many years ago, CEC launched a meter change-out program implementing an advanced metering infrastructure (AMI) throughout our system. This allows us to spot a problem downline from a transformer, trace it back upstream to find the fault; track and analyze power-use patterns to help shape demand; monitor and improve power quality and reliability – all making energy theft & tampering that much easier to spot!
Where there is a will, there is a way for a thief, though! Vandalizing property to steal materials, tampering with a meter, and diverting power from another member's home are a few examples of very illegal, costly, and dangerous actions with a high risk of shock, fire, serious injury, and death.
If you suspect energy theft, report it in confidence by calling 843-538-5700.