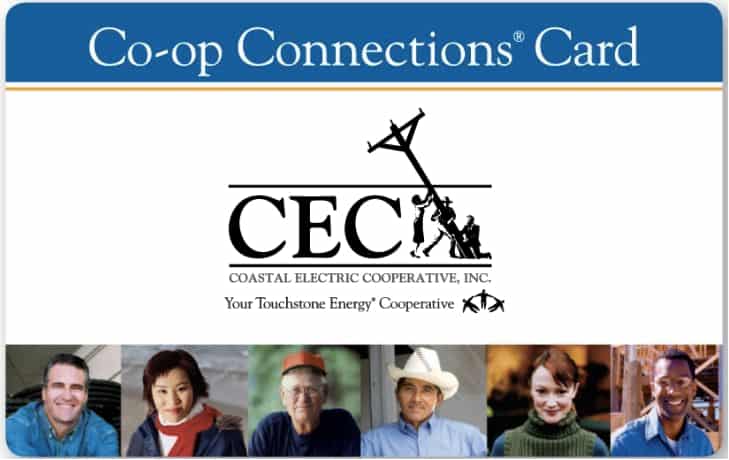 Experience savings on restaurants, golf, shopping, travel, family fun, automotive, movies, insurance… everything you can imagine is here. Co-op Connections has the best deals all in one place.
Inclement weather, animals, auto accidents, and equipment malfunctions can happen at any time of the day or year, so be prepared for unexpected power outages. It doesn't take a lot of money or time to prepare for a storm, but it does require some planning beforehand.
How to Get Prepared
Know the location of your emergency supplies; place your insurance policies and important family documents in a safe place. Seal important documents in zip-lock bags.

Check to see if shrubs or trees need trimming or if you have any weak limbs. Be particularly careful when working near power lines. Also, remove items near the home that could possibly become airborne (toys, trash cans, etc.)

Listen to local radio or TV stations for up-to-date storm information.

Fill your gas tank before a storm arrives, gas pumps do not work without electricity. Automatic teller machines will also shut down if the power goes out, so have some cash on hand.

Stock emergency water and drinks. Keep containers handy so that you can fill them with tap water if severe weather approaches.

Stock dry or canned goods in one part of a pantry or in a designated kitchen cabinet.
Videos : Stay Alert & Prepared