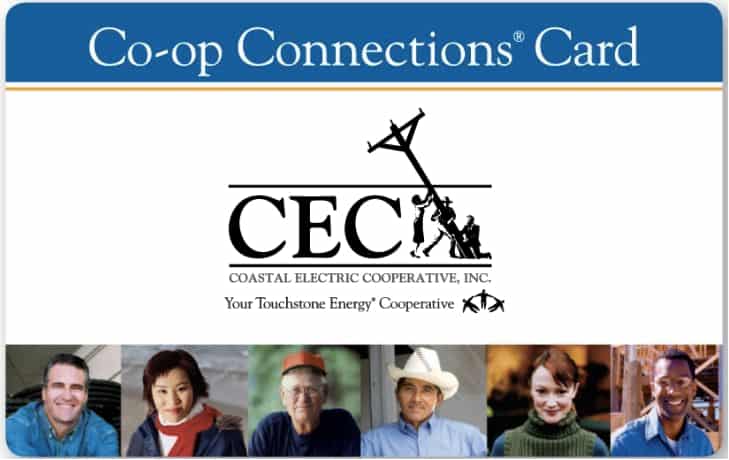 Experience savings on restaurants, golf, shopping, travel, family fun, automotive, movies, insurance… everything you can imagine is here. Co-op Connections has the best deals all in one place.
Take advantage of this great opportunity to upgrade an important part of your home and enjoy more efficiency and savings.
Do you need a new water heater?
If you're a member of Coastal Electric and you need a new water heater, look no further than your own Electric Cooperative.
Qualified members of Coastal Electric can receive financing for a new, efficient electric water heater. Payments are spread equally over 30 months and are added to your Coastal Electric bill.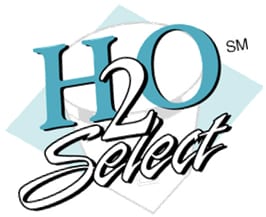 If you're interested in the H2O Select program:
Apply for H2O Select: