Grab Your Discounts with Co-op Connections
This free discount program is offered to Touchstone Energy Cooperative members to help them save money on everyday purchases. Whether you're shopping locally, making online purchases, booking a dream vacation, filling prescriptions, or just want to grab a bite to eat, we've got you covered with some great deals!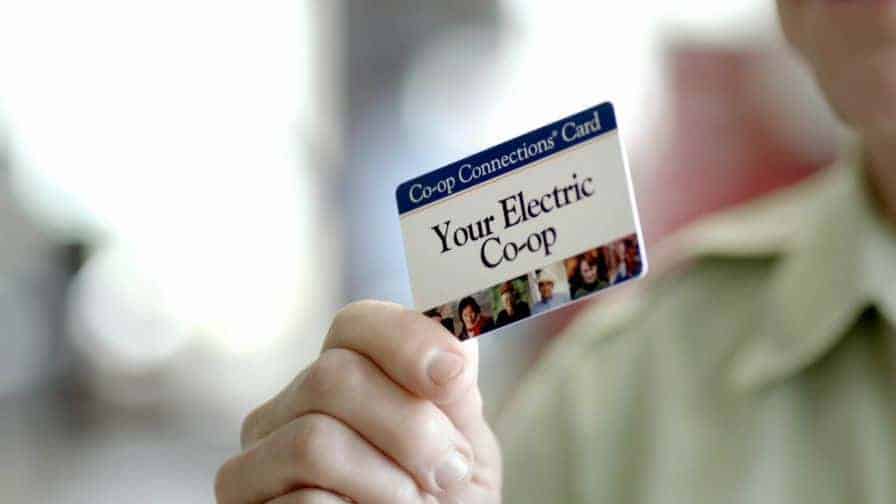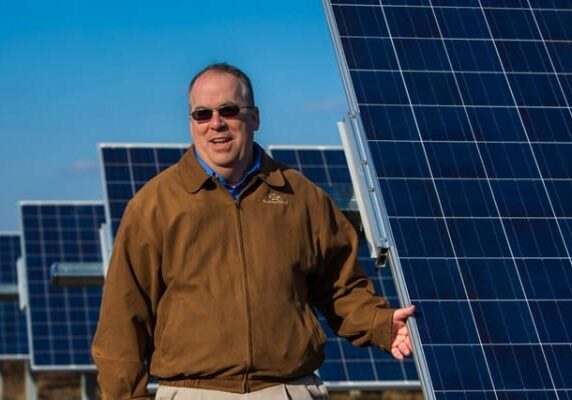 Have You Considered Community Solar?
You don't have to install solar panels on your property.
It's an environmentally-friendly and renewable power source.
There are no HOA restrictions to overcome.
It's easy and hassle-free: No installers in your home, no holes drilled in your roof.
There's no liability.
Subscriptions stay with you if you move to a new address within CEC's service area.
Six-Month Sample of Community Solar Farm Production: