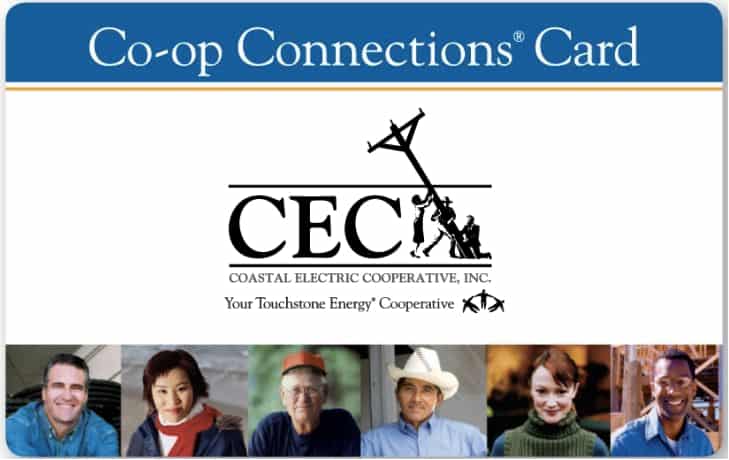 Experience savings on restaurants, golf, shopping, travel, family fun, automotive, movies, insurance… everything you can imagine is here. Co-op Connections has the best deals all in one place.
Energy Star® Certification
Investing in building an Energy Star® Certified Home means you can count on ultimate comfort, efficiency, and enduring quality.
Download Energy Star® PDFs: