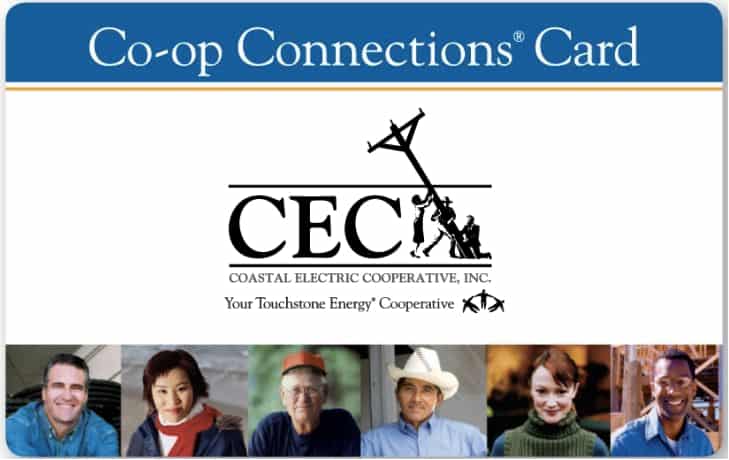 Experience savings on restaurants, golf, shopping, travel, family fun, automotive, movies, insurance… everything you can imagine is here. Co-op Connections has the best deals all in one place.
Power outages affect everyone and every household. Teaching our youth about how the power they enjoy gets to them, how it is restored, and how it is maintained is vital to the growth of the industry.
Please enjoy some of these Teachable Moments with your students and children, and check back often for new material!
Electrical Safety & Information