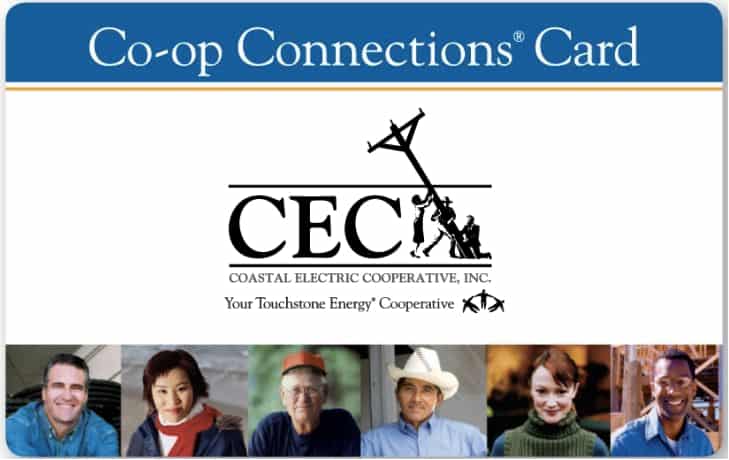 Experience savings on restaurants, golf, shopping, travel, family fun, automotive, movies, insurance… everything you can imagine is here. Co-op Connections has the best deals all in one place.
We offered two amazing, all-expense-paid trips in the Summer of 2022 to three students. From June 18-23, we sent a Junior student (rising Senior) to our nation's capital for a chance to meet lawmakers, tour the sights and have a whole lot of fun.
Then on July 11-14, we sent two Sophomore students (rising Juniors) to Columbia to experience the capital city like never before.
Summer 2022 Tour Photos
Washington Youth Tour and Cooperative Youth Summit

The Electric Cooperative Youth Tour is an annual event offered by Coastal Electric, coordinated by the National Rural Electric Cooperative Association (NRECA) and the Electric Cooperatives of South Carolina (ECSC). A local high school student is selected annually to represent their school, their State, and Coastal Electric as delegates on a week-long, all-expenses-paid educational trip to our nation's capital. Participants get to see the government in action, visit historical sites, learn about co-ops, and meet students from around the nation. Students representing Coastal Electric are also eligible to compete for the R.D. Bennett College Scholarship awarded by the Electric Cooperatives of South Carolina and compete for a position on the National Youth Leadership Council.
The Cooperative Youth Summit is a four-day, three-night event held in Columbia. The chosen student has the chance to enhance their leadership skills, engage in team-building exercises, learn about electric cooperatives and how state government works, and spend time with other cooperative students from across the entire state.
More than 1,800 students from 40 states were expected to participate in 2022. South Carolina sent 52 Students total.
To learn more about these two amazing opportunities, contact Dave Jackson at 843-538-5700. The application process begins annually in the Spring. Information will be updated here during the application period.