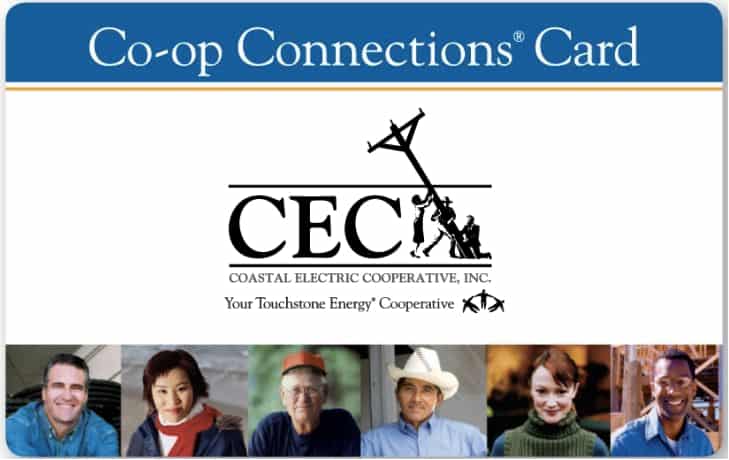 Experience savings on restaurants, golf, shopping, travel, family fun, automotive, movies, insurance… everything you can imagine is here. Co-op Connections has the best deals all in one place.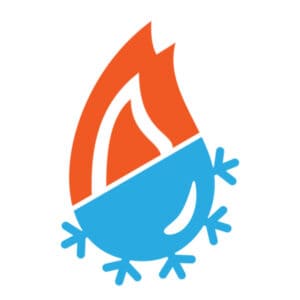 Warm your winters, cool your summers and pocket hot savings with Dual Fuel.
Enjoy comfortable heat in the winter and refreshingly cool air in the summer with an efficient dual-fuel heat pump. A dual fuel heat pump is an electric heat pump and a gas furnace all in one giving you the benefits of both systems.
How Does it Work?
When the temperature is above 35 degrees or so, a standard heat pump uses the compressor to extract heat from the outside air and distribute it throughout your house. When the temperature drops below 35 degrees, the compressor becomes less efficient and relies on costly electric strip heat to heat your house.
A Dual Fuel heat pump replaces the costly electric strip heat with a gas furnace so that when the temperature drops below 35 degrees, the heat pump can switch to a warmer, more comfortable and less costly gas heat.
As you can see, the dual-fuel solution really does give you the best of both worlds.