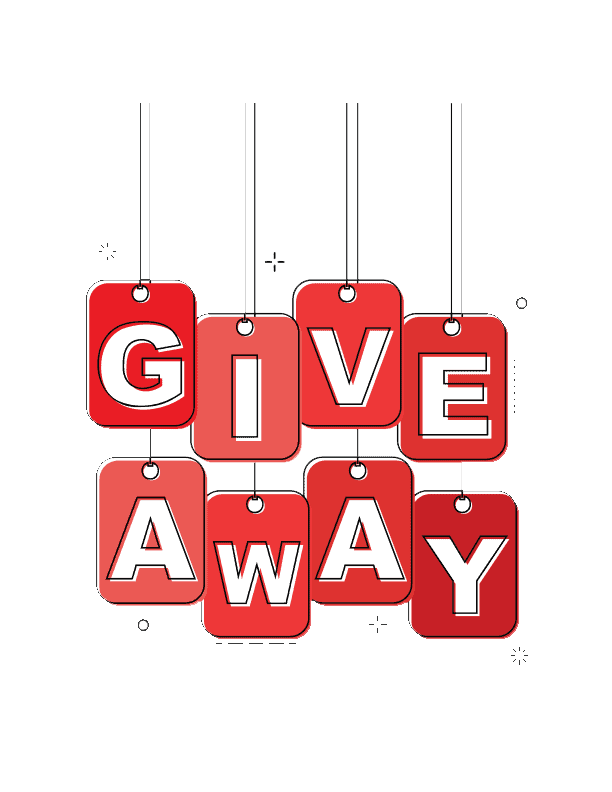 Our December Giveaway will be randomly awarding one member a $100 gift card.
All you have to do is sign up for automatic Bank Draft within your SmartHub account. All new sign-ups will be automatically entered to win.
Bank Draft through SmartHub offers ease of mind to know that your bill payment will always be processed prior to the due date. It's easy, convenient, and free.
All participants must be signed up for Bank Draft prior to January 15, 2023.