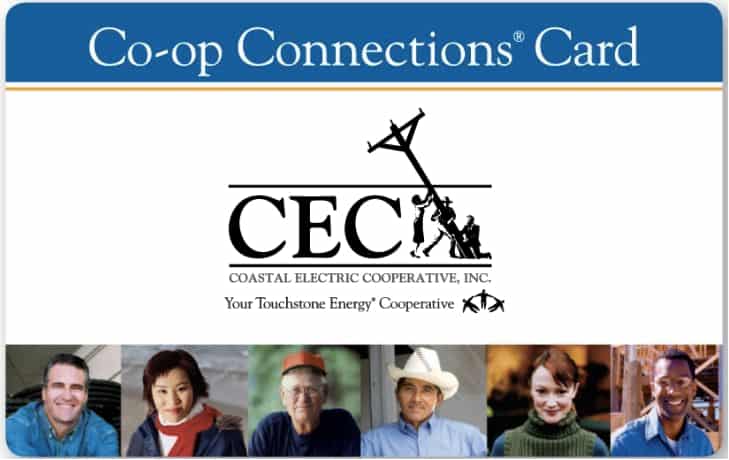 Experience savings on restaurants, golf, shopping, travel, family fun, automotive, movies, insurance… everything you can imagine is here. Co-op Connections has the best deals all in one place.
Sign up to Beat the Peak with Coastal Electric Cooperative and help control energy costs for all cooperative members.
Coastal Electric's Beat the Peak program is a free and voluntary effort to help control energy costs for all cooperative members. The Beat the Peak program aims to reduce electricity use during the time of day when power use peaks, such as winter mornings when temperatures are often at their lowest or late summer afternoons when temperatures are highest.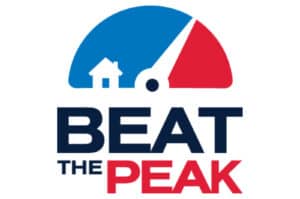 The idea behind Beat the Peak is to shift energy usage away from times when electricity demand is highest. Doing so could save the cooperative and its members significant money over time by keeping the wholesale power costs low and stable.
With Beat the Peak, members of Coastal Electric sign-up to receive alerts during these periods when wholesale electricity prices spike. These alerts will encourage members to reduce their energy use during these times and provide tips on how to do that. It is not a request to stop using certain appliances but simply a request to consider shifting energy use to different hours of the day.
When CEC staff determines that a peak energy use period is coming, the co-op will send a Beat the Peak alert to participants. Members can choose to receive the alerts by text message, email or phone call when they sign up on the Beat the Peak website. Beat the Peak alerts also will be posted on the cooperative's social media outlets. Beat the Peak periods typically will last only a few hours during which cooperative members will be encouraged to reduce high power use activities.
These are just a few of the actions members can take:
Adjust their thermostat by 3 degrees, moving it higher during summer afternoons and lower during winter mornings
Delay activities that require hot water, such as washing clothes, taking showers, or washing dishes
Postpone using big appliances, such as clothes dryers and ovens.
The alerts won't be every day or even every week. Typically they will be on coldest winter mornings and hottest summer afternoons. Moving some electricity use out of those time periods and into different hours of the day will help hold down everyone's costs.
Sign up today at the Beat the Peak website, where you can select to receive Beat the Peak alerts by text message, email, or phone call.