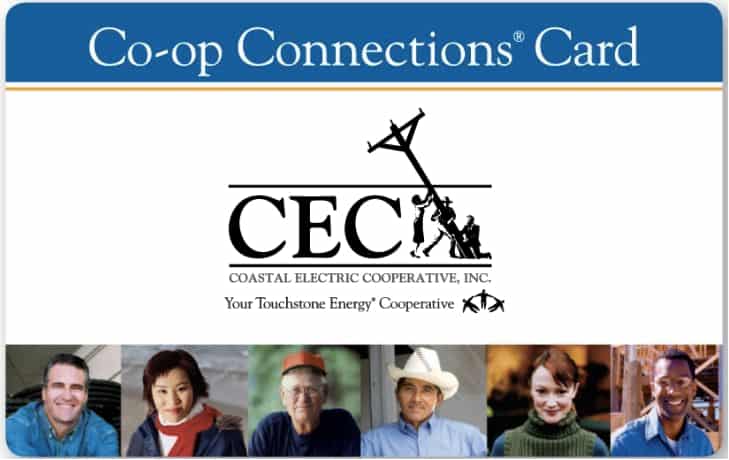 Experience savings on restaurants, golf, shopping, travel, family fun, automotive, movies, insurance… everything you can imagine is here. Co-op Connections has the best deals all in one place.
The Rural Development Act of 1996 provides incentives for economic development in rural areas. As a result, electric cooperatives have invested millions of dollars in community infrastructure construction and improvement projects.
The act expands Jobs Tax Credits, especially in poor counties, to establish a Rural Infrastructure Fund and to allow local governments more flexibility in attracting new industrial investment.
South Carolina Power Team
The South Carolina Power Team was formed by the independent electric cooperatives of South Carolina along with the state-owned Santee Cooper in 1988. It has helped to bring more than $9 billion in capital investment to the state.
During the site selection process, projects often encounter challenges as the decision to locate operations in South Carolina progresses. The electric cooperatives and the South Carolina Power Team have consistently come to the table with innovative solutions that play a critical role in combatting these challenges and assisting companies in choosing our state.
The South Carolina Power Team concentrates its economic development effort in rural counties, and the payoff has grown into more than 50,000 active and announced new jobs.
South Carolina Regional Development Alliance
The SCA, South Carolina Regional Development Alliance, is a non-profit organization formed as a critical connector, linking industry and government leaders at the state, national and international levels. Working to diversify the state's economy with proactive, pro-business initiatives.
Colleton County Economic Alliance
The mission of the CCEA, Colleton County Economic Alliance, is to manage the economic growth of Colleton County through new and expanding manufacturing, distribution, aviation, and healthcare investments which create quality jobs, improve per capita income and broaden the tax base.