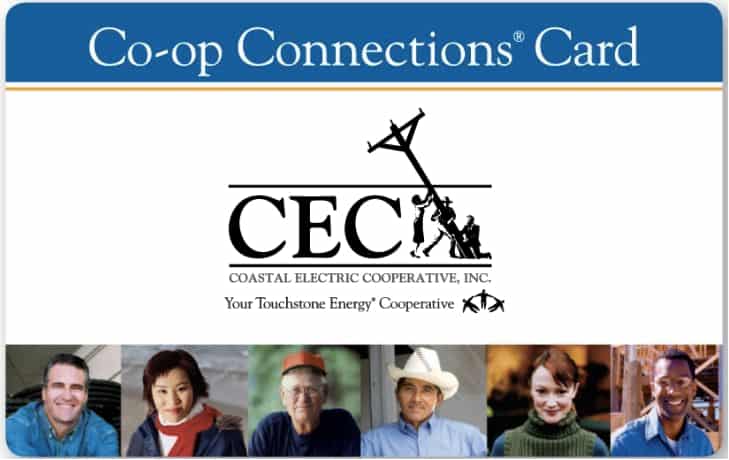 Experience savings on restaurants, golf, shopping, travel, family fun, automotive, movies, insurance… everything you can imagine is here. Co-op Connections has the best deals all in one place.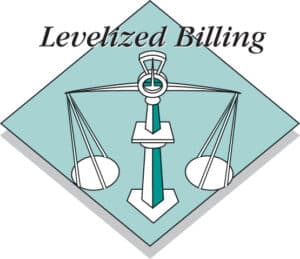 Are you looking for a way to keep your electric bills on the level each month, no matter what the weather is outside?
With Coastal Electric's Levelized billing, you ...
pay the same amount each month
eliminate any unexpected surprises when you open your bill
spread the effect of rising costs over a period of time so they don't hit you all at once
If you'd like to set up Levelized Billing with Coastal Electric Cooperative, complete the Levelized Billing application below or contact us to discuss Levelized Billing.
Apply for Levelized Billing: