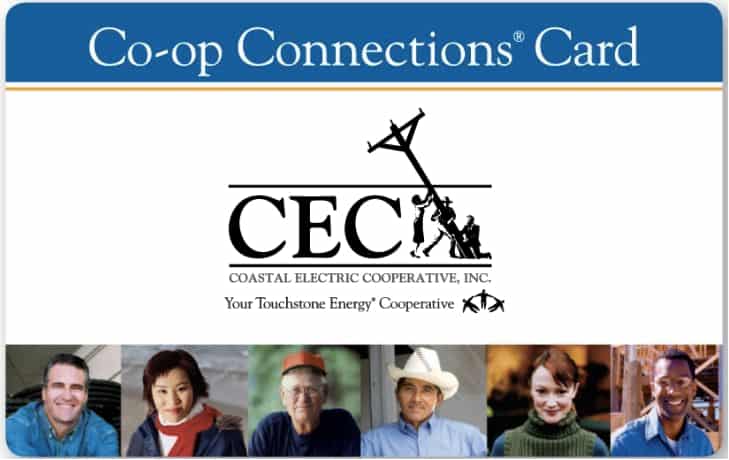 Experience savings on restaurants, golf, shopping, travel, family fun, automotive, movies, insurance… everything you can imagine is here. Co-op Connections has the best deals all in one place.
Coastal Electric Leadership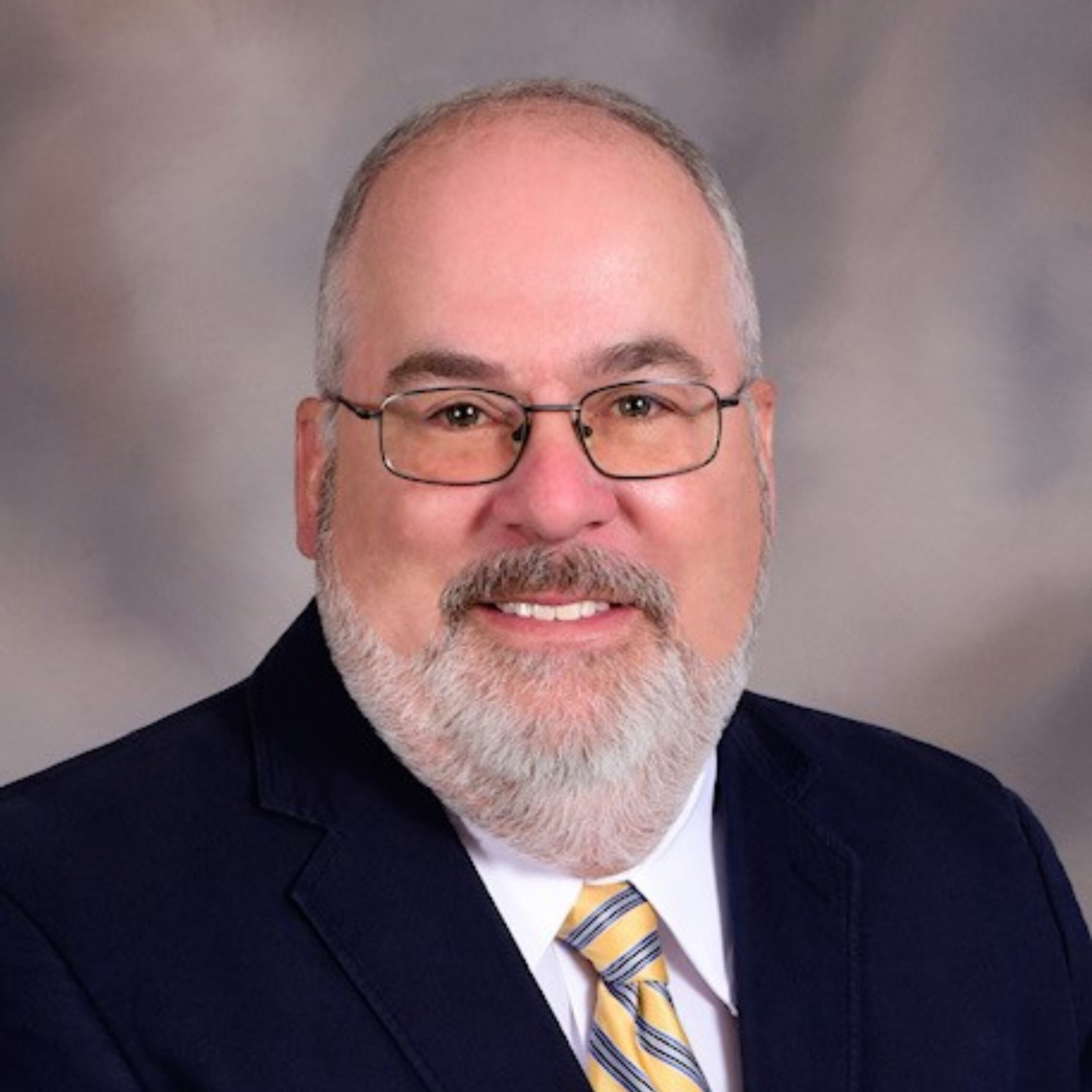 MARK WALLING is the CEO of Coastal Electric Cooperative, Inc. Before being named CEO in 2020, Mark was CEC's Vice President of Engineering & Operations for 25 years and was responsible for managing the maintenance, expansion, and technological advancements increasing efficiencies across the nearly 2,000 miles of distribution lines that CEC has to offer.
Prior to joining CEC, Mark worked for Duke Power from 1987-1995. He earned a BS in Electric Engineering from the University of South Carolina in 1989 and remains a registered engineer in SC to this day.
A graduate of Walterboro High School in 1985, Mark is a lifelong resident of Colleton County. With his lovely wife Robin, they have two adult children, Megan of Walterboro and Jason of Columbia. When they are not traveling to places far and wide, Mark can be found in the woods enjoying hunts of all kinds!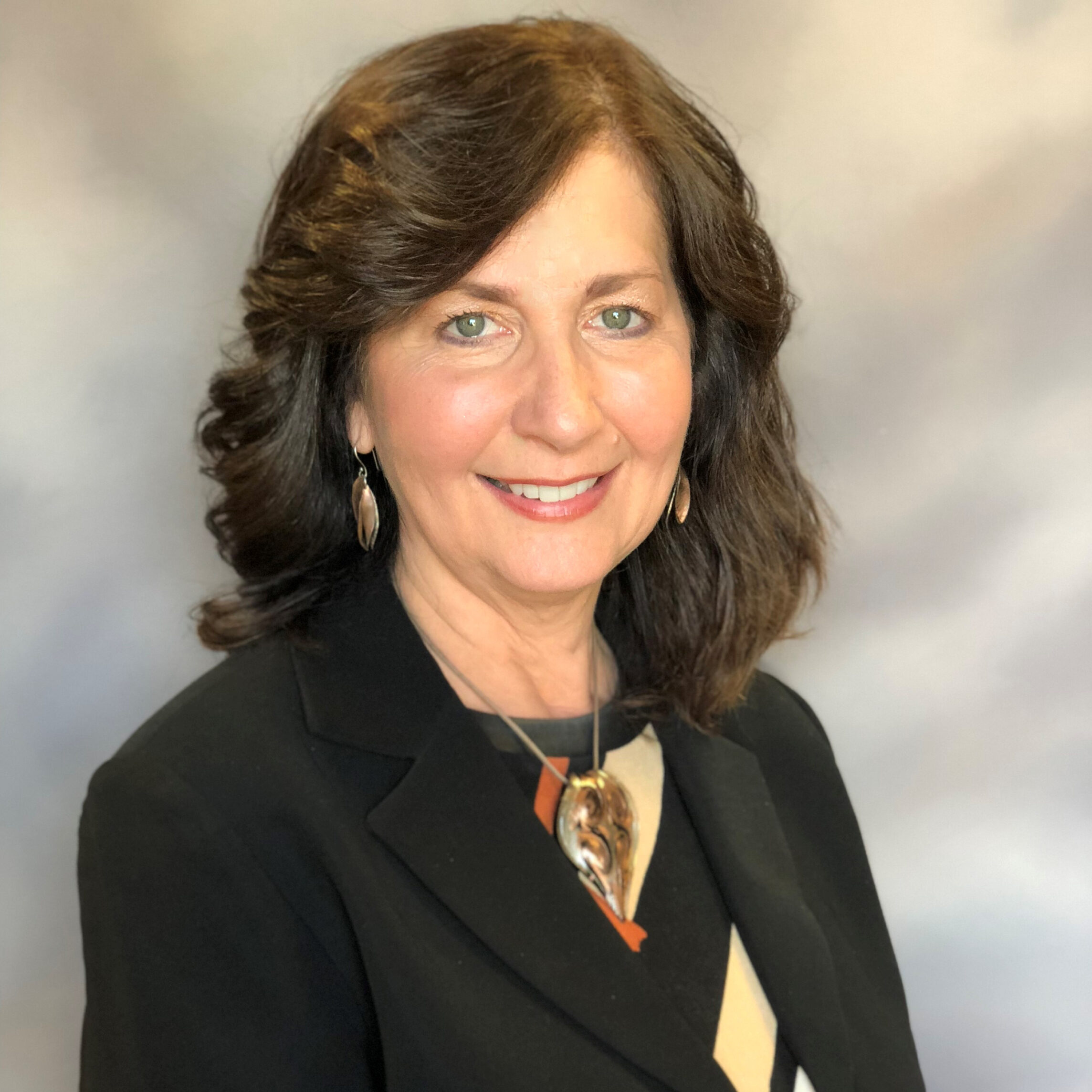 Janice Avant
VP of Administration & Finance
JANICE AVANT, Vice President of Finance & Administration, joined Coastal Electric Cooperative in 1997 after working in the banking and audit industries. Her responsibilities include but are certainly not limited to general accounting, consumer accounting, regulatory and reporting duties, as well as payroll and member services.
With years of service as the Associate VP of Accounting for First Federal of SC, FSB, and as Accountant & Auditor with a Public Accounting firm specializing in Electric Cooperative Audits, Janice brings a wealth of knowledge to her position. She is a Certified Public Accountant licensed in South Carolina, a Chartered Global Management Accountant and holds memberships with the American Institute of CPAs, SC Association of CPAs, and the National Association of Accountants for Cooperatives.
A graduate of Walterboro High School in 1983, she achieved her BS in Accounting from ATU, Texas in 1987. A Colleton County native, Janice and her husband Travis raised their two children, Brittany of James Island and Josh of New York City, here. They love traveling far and abroad, but when home they can be found enjoying Lowcountry culinary arts, boating, and fishing.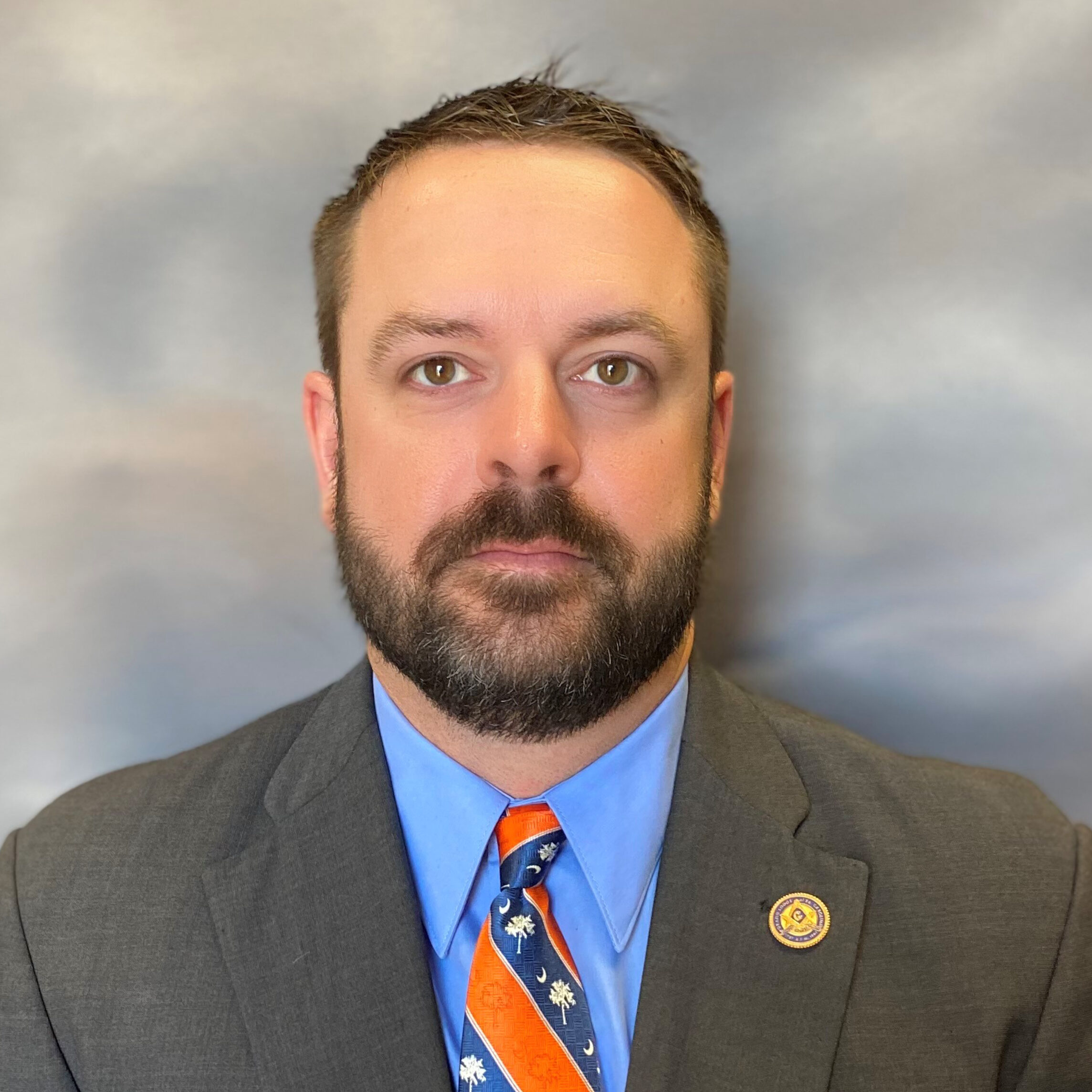 Matthew Bryan
VP of Engineering & Operations
MATTHEW BRYAN is the Vice President of Engineering & Operations, which he was promoted to in 2020 after serving as an Engineer for Coastal Electric since 2010. In this role, Matthew is responsible for maintaining and enhancing the delivery of energy throughout CEC's distribution area. Always working towards improvement and long-term resiliency of the system, he brings an unmatched enthusiasm for the position to his team.
He graduated from Colleton Preparatory Academy in 1998 and went on to achieve a BS in Electrical Engineering from Clemson University in 2002. As a registered Engineer in SC, a license he holds still today, Matthew began his career with McCall Thomas Engineering Company until his move to CEC. This move was an easy decision for him as his father had retired many years prior from the cooperative. Pictures of Matthew as a child at CEC events with his father can be found throughout the office.
Today, Matthew resides in Ruffin, SC with his beautiful and loving wife Ashley, and their two children, Walker and Graycen, where much of his time is spent farming outdoors, spending time with his family, and enjoying various sports.