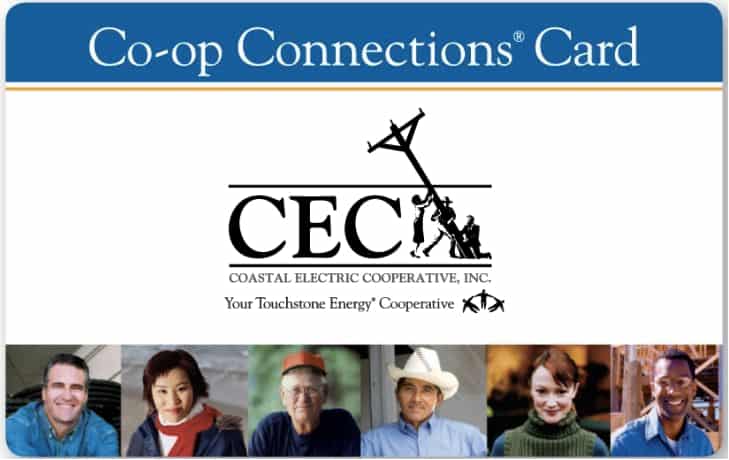 Experience savings on restaurants, golf, shopping, travel, family fun, automotive, movies, insurance… everything you can imagine is here. Co-op Connections has the best deals all in one place.
SC811 Call Before You Dig
Contact PUPS before you dig!
If you are planning to dig or excavate, we ask that you contact the Palmetto Utility Protection Service (PUPS) 72 hours before digging.
You can contact PUPS in one of three ways:
Call 811, the national three-digit number. Calls to the 811 number will be forwarded to South Carolina's One Call Center, PUPS. For more information, please visit the National 811 website at www.call811.com.
To fill out a locate form online, visit the PUPS website at www.sc1pups.org.
PUPS will give you a Location Request Number and then transmit your request to the various utilities. The utilities who own the underground lines will mark the locations free of charge.
If you hit an underground utility line while digging, you can harm yourself or those around you, disrupt service to an entire neighborhood and potentially be responsible for fines and repair costs.