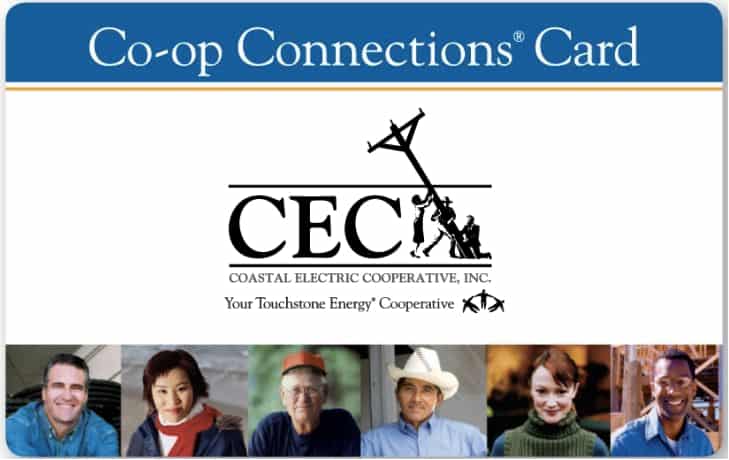 Experience savings on restaurants, golf, shopping, travel, family fun, automotive, movies, insurance… everything you can imagine is here. Co-op Connections has the best deals all in one place.
Applications & Informational PDF Downloads
Need assistance with disconnecting service, updating your account information, service or repairs, meter reading, right-of-way clearing, or other issues? We're here to help! Send us a message »
Adobe Reader is required to view and print PDF documents that appear on this website.